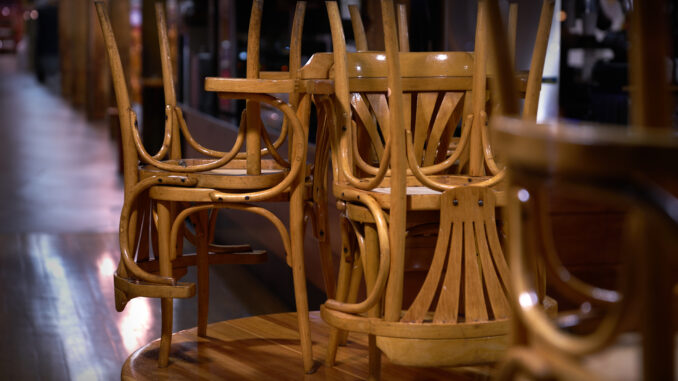 As restaurants around the country close or face mandatory shut down as a result of the global coronavirus outbreak, restaurant reservation and rewards platform Seated has launched a hotline for restaurant operators to get advice from a team of industry professionals from CohnReznick, the leading finance and accounting advisor to the hospitality industry, and Golenbock Eiseman Assor Bell & Peskoe, the leading law firm to the hospitality industry.
"We know from other countries that this crisis will end. So, we are focusing our efforts on helping restaurants survive the shutdown now and prepare to recover when they can re-open. I closed my own restaurant, Mezze Bistro + Bar, and it was heartbreaking," said Bo Peabody, Co-Founder and Executive Chairman at Seated, and a restaurateur with more than 20 years of experience. "But having access to trusted information from firms like CohnReznick and Golenbock made it much easier, and I want other operators to have that too. What restaurants need right now is sound advice."
Restaurant operators in need of advice can visit seatedhotline.com and submit a question. From there, questions will be directed to Stephanie O'Rourk, Hospitality Partner at CohnReznick, and Andrew Peskoe, Chairman of Golenbock Eiseman Assor Bell & Peskoe, who will be further supported by a team of advisors and attorneys. Seated is further offering a complimentary hour of individualized professional business advice via phone to any of its nearly 1,500 restaurant partners or any restaurant that may wish to become a Seated partner.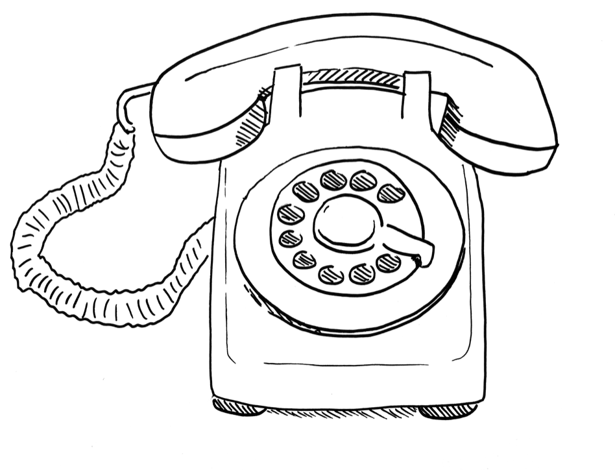 "As a whole, the hospitality industry is both overwhelmed and anxious as they are attempting to navigate through these uncharted waters" said Stephanie O'Rourk, Hospitality Partner at CohnReznick, LLP.  "While they want to concentrate on what is in the best interest of their employees and the survival of their businesses, they also understand that there is financial and operational distress that must be dealt with first in connection with all short- and long-term plans that are made. During this critical time, we are focused on being a trusted advisor for the hospitality community, one that truly understands the industry and can bring all the resources to the table to help stabilize their businesses during this challenging time."
"We have been juggling inquiries from clients since this crisis began, the concerns start with labor and employment, but then run the gamut of real estate, equity finance, reorganization and even intellectual property," said Andrew Peskoe, Chairman of the Golenbock law firm. "Some of the toughest decisions had to be made by our clients in just days, or even hours, and we have so much admiration and respect for the careful thought processes we witnessed. Now, the calls are more about strategic and execution challenges, both near term and immediate. We have, for a very long time, been a practical source for trends and best practices in the industry, but I cannot ever remember it being so valuable a resource as it is in this crisis."
"Many restaurants are small businesses owned by families or independent operators, and it can be difficult even on a normal day to survive, let alone in times of unexpected and unprecedented crisis," said Brice Gumpel, CEO and Co-Founder of Seated. "Our mission has always been focused on helping restaurants, and our hope is that the Seated hotline can make even a small impact to help restaurants persevere. As the situation continues to develop, Seated remains committed to supporting restaurant operators, and we will continue to offer guidance and help wherever needed."
To date, Seated has filled more than 900,000 seats, generated $7 million in tips for wait staff, and $37 million in revenue for restaurants. While the premise of Seated is rooted in in-restaurant dining and filling seats, its core mission is to help restaurants, specifically helping them increase sales and boost revenue. The launch of this effort further reflects this mission and the company will continue to develop support systems for restaurants as new challenges arise.
Restaurant operators in need of advice can visit seatedhotline.com and submit a question.