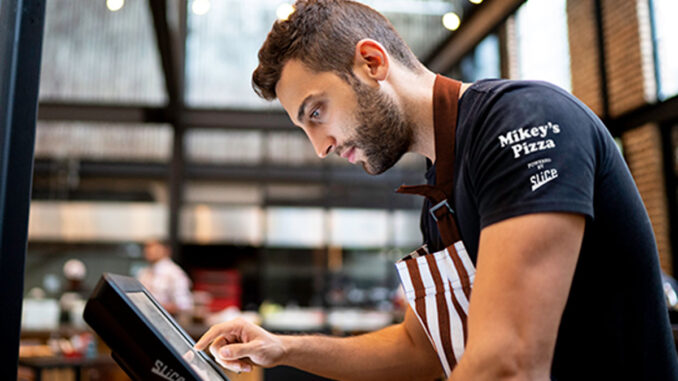 When it comes to pizzeria technology marketshare, solution provider Slice, which offers an ordering and marketing technology platform for local pizzerias and has already emerged as a leading player in this space, is well-positioned to grab an even bigger piece of the pie. The company just raised $43 million in Series C funding.
Founded in 2009, the New York-based company offers end-to-end technology services that include websites, marketing, online ordering, and payments to help local pizzerias provide customers with a digital experience that competes with the largest international pizza chains and food delivery apps. According to the company, these apps are currently accessed by nearly five million consumers.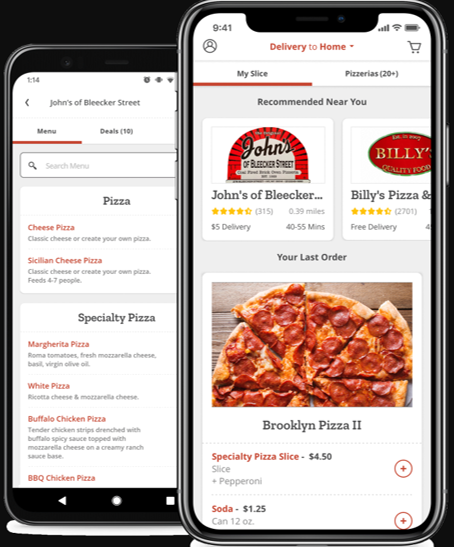 The funding round will reportedly be used to enhance and scale Slice's platform of services, which today powers over 12,000 pizzerias across all 50 states. This puts the company well on the path to becoming the dominant platform for independent merchants in the pizza industry. KKR led the round with participation from existing early investors, including GGV Capital.
Fueling Slice's rapid growth is the premise that local pizzerias have historically lacked the resources to compete with large chains for today's digitally-minded consumers. Known previously as MyPizza, the platform powers the online discovery and ordering for these small businesses and connects them to a large network of new and existing customers, transforming independent pizzerias with the specialized technology, data insights, and shared services they need at a low fixed cost per order. Slice caps its transaction fee at $2.25 per order, which tends to be significantly lower than market alternatives, including aggregators and delivery services.
The company's platform capabilities have proven to be especially valuable with the surge in demand for pizza pickup and delivery during the COVID-19 pandemic. According to reports, more than 90% of the more than 12,000 pizzerias that utilize Slice's platform have remained open during this challenging period.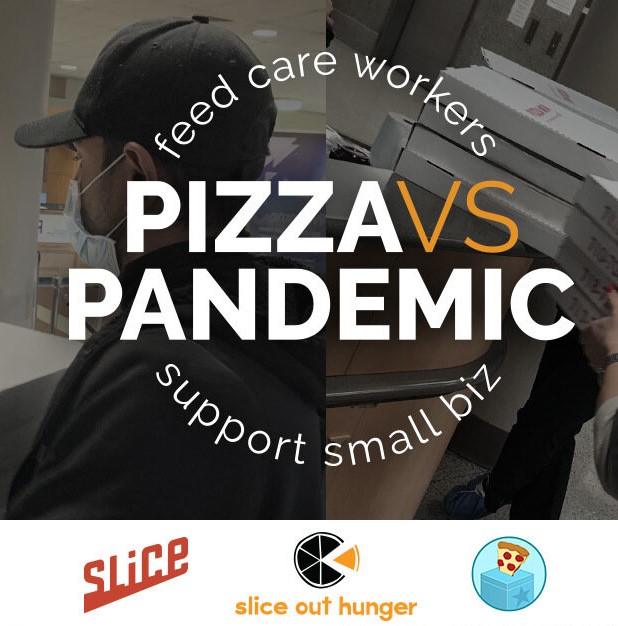 The company also deserves recognition for its philanthropic initiatives. Recently, in partnership with Slice Out Hunger and Pizza to the Polls, the company launched Pizza vs Pandemic. The program feeds front line care workers with coordinated large orders from local pizzerias. Since March 21st, the program has raised over $550,000, fed an estimated 150,000 care workers, and supported over 700 pizzerias.
"We started Slice because we believe independent pizza makers are an essential part of our local communities," said Ilir. "This has never been more apparent than over the past few months as nearly half a million dollars has been donated to not only drive more sales for small businesses, but also feed hundreds of thousands of care workers across the country through our Pizza vs. Pandemic initiative. The COVID-19 pandemic has also caused a significant surge in demand across our platform and we are focused on providing our pizzeria partners with the resources they need to access online sales channels at a time when in-restaurant demand has reduced significantly."