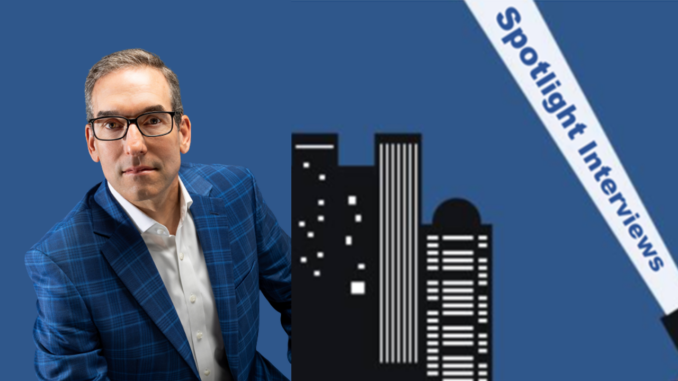 Dirk Izzo serves as Senior Vice President of NCR Hospitality, which offers contactless ordering and payment for a new dine-in experience. NCR Aloha allows restaurant guests to scan a QR code at the table to access the menu, place an order and pay, all from the convenience of their own device. Prior to joining NCR, Dirk spent 19 years with Nielsen in a number of global assignments. He joined Nielsen as a Senior Vice President of Product Management. He also lived in Singapore for three years where he was the Chief Operating Officer of Asia, Middle East and Africa. In his last role, he was the Senior Vice President and General Manager at Nielsen, responsible for its technology transformation. A contributor to Hotel Technology News ("What Does "Contactless" Really Mean for the Restaurant Industry?"), Dirk shares his perspective on the unprecedented challenges restaurants face today and the role that contactless technology can play in helping them and their guests adjust to the new normal.
What are the biggest challenges restaurants are facing now and how will technology adjust to the new needs of the restaurant industry?
Restaurants are currently struggling with cash flow, navigating how to put customers at ease to earn their business and keep their staffs safe. Even though indoor dining is available again in some cities,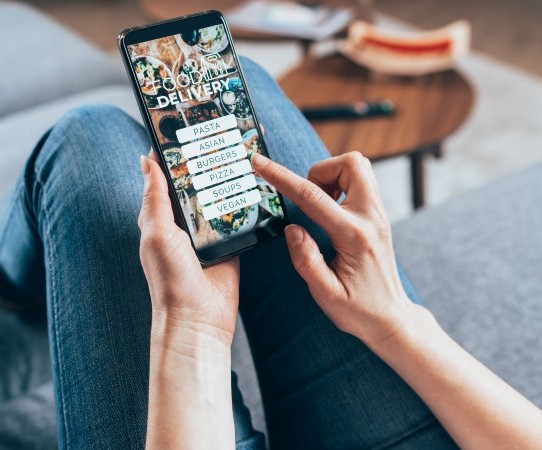 only 34% of people feel safe going to a restaurant, according to Deloitte.
To keep service going, restaurants have had to pivot their operations and rely on technology more than ever to offer online ordering, contactless payments, curbside pickup, or at-home delivery. Understanding this, technology providers working with restaurants should think beyond just selling their solutions and focus on ensuring their restaurant customers are comfortable with using the technology and are as successful as possible in catering to new consumer demands.
Restaurant operations are adapting to greater contactless options to demonstrate commitment to guest health and wellness, but what does contactless really mean for the restaurant industry?
"Contactless" or "touchless" represents any part of the dining experience that previously required guests and employees to touch shared surfaces or closely interact. Contactless eliminates the need for these physical inputs, either through technology, a change in layout or operational adjustment.
As restaurants reopen and transition to a new normal, consumers will likely remain cautious; they will want to avoid unnecessary touchpoints, and this includes payments. This could mean investing in technology that enables QR codes for menus and ordering, tableside payment or online ordering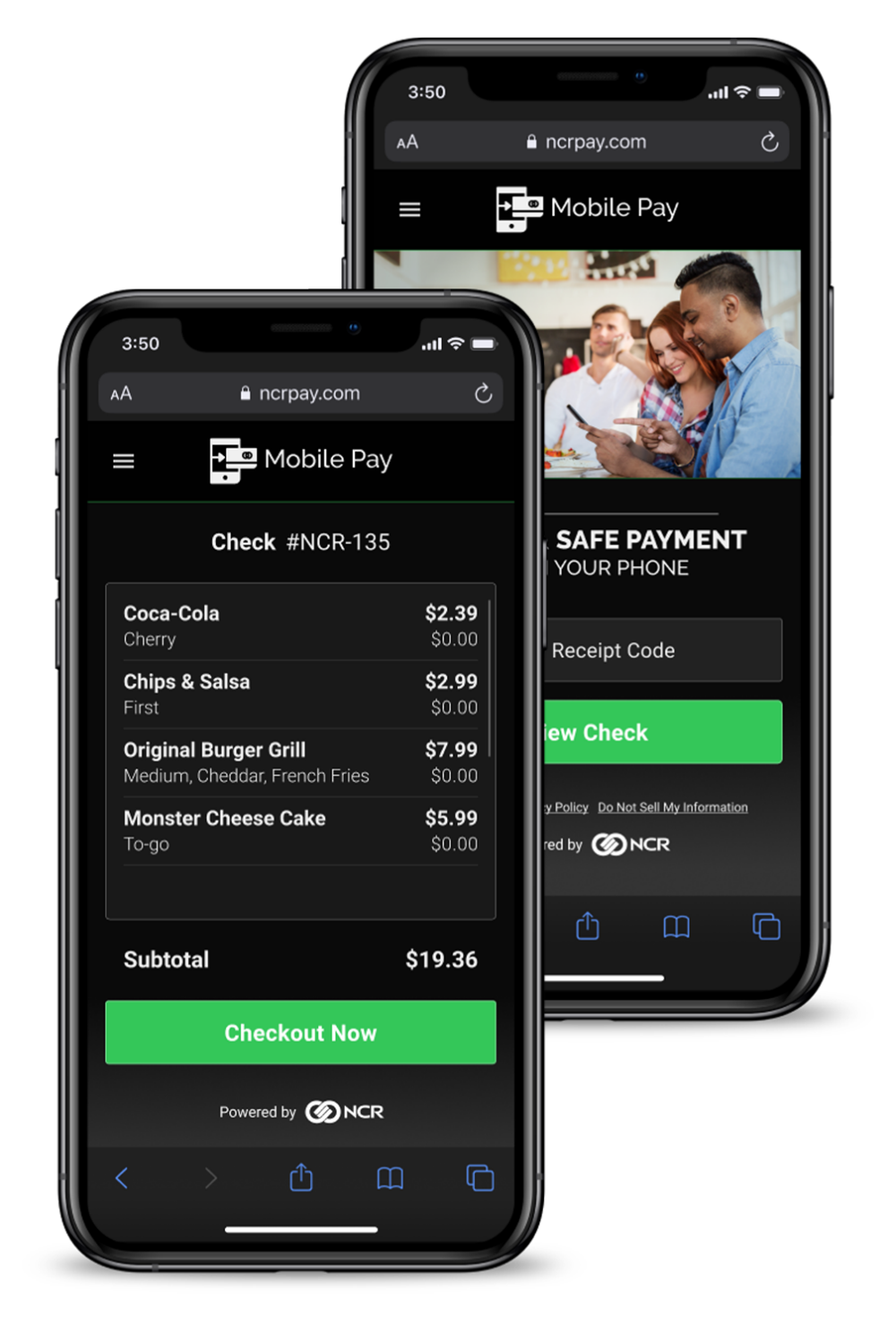 platforms that don't require any physical contact. It could also include integrating technology into your payment terminals to enable mobile wallets, tap-to-pay credit card payments and the ability to connect in customized, personal ways via loyalty programs.
Contactless payment adoption – mobile payments, tap-n-go, etc.  – is welcomed by consumers globally. Research Mastercard published in April of this year showed that nearly eight in 10 consumers say they use contactless payments. Eighty-two percent of consumers feel it is a cleaner way to pay. As a result of this and the overall convenience factor, 74% of consumers said they will continue to use contactless payments post-pandemic.
With social distancing restrictions, what role are digital channels playing in business continuity?
Perhaps no industry has been hit harder by the coronavirus pandemic than hospitality. Restaurants rely heavily on in-person patronage from new and return guests. And while this new way of life has prevented us from typical indoor dining, digital channels are creating new revenue and customer engagement opportunities for restaurants.
Even before COVID-19, digital channels were playing an increasingly important role in restaurant sales. According to DoorDash in November of 2019, digital channel sales were on track to reach 30% of total sales for U.S. restaurants alone by 2025. That figure has likely increased exponentially amid the pandemic with no indication of slowing down.
It is important to note however, it isn't enough to just have a digital presence. Restaurants must ensure they are providing a great customer experience through these channels.
Now is the time to optimize the online ordering experiences you provide – think making your website mobile-friendly, promoting your menu items and online ordering capabilities on your social media channels and exploring the use of third-party delivery services.
What lessons can other industries learn from restaurants on how they are navigating COVID-19? 
For all the challenges they've faced throughout the pandemic, the quick service and fast casual sectors provide a great example of how to adapt to changes in consumer behavior. Even before COVID-19, brands like Chick-fil-a, Chipotle and Firehouse Subs were adopting new technologies and processes to enable things like contactless payments, online ordering, curbside pickup and delivery.
Today, QSR and fast casual brands are thinking more like technology companies. They are always innovating and trying new things – from technology to menu items – to keep customers coming back. And if something fails, they quickly cut it.
Other industries, like retail ahead of peak season, could benefit from implementing a similar operating approach. Focus on being flexible and testing new things to continue serving customers without disruption.