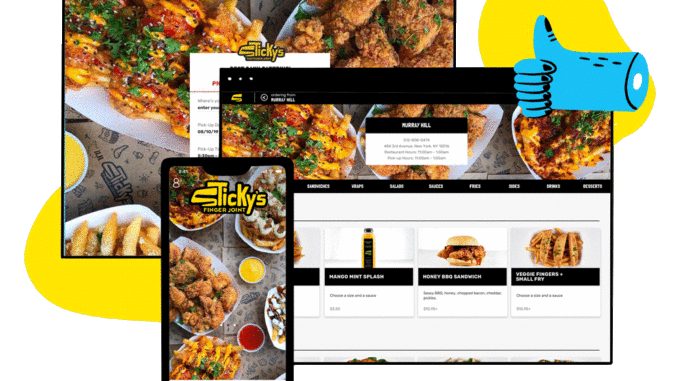 Coming on the heels of a flurry of investments for early-stage restaurant technology solution providers, including
Ordermark
, 
GoTab
, 
SpotOn Transact
and 
Popmenu
, New York-based startup
Lunchbox
, which bills itself as a next-generation online ordering engine for restaurants, has raised a $20 million Series A funding round.
Founded only last year, Lunchbox's all-in-one platform provides an attractive alternative for restaurants that have grappled with reduced revenues due to the pandemic. According to the company, restaurants using the Lunchbox platform have seen an average 30% increase in sales across their brand. Lunchbox has reportedly grown its customer base by 925% within the last year and now counts leading restaurant brands like Clean Juice, Bareburger, and Fuku among its partners. The company also recently partnered with global lifestyle leader sbe to launch its first virtual food hall to unite all their high-end restaurant brands under one next-gen app and web experience.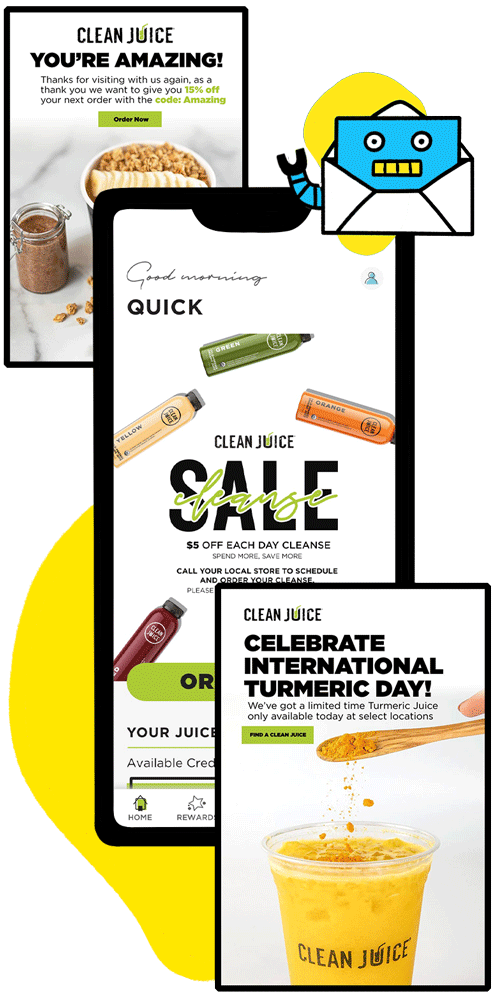 According to the company, the investment will be used to further accelerate growth as Lunchbox positions itself as the future of digital commerce solutions, which means focusing on acquiring new talent and investing in further development of its platform and expansion into new markets. "Lunchbox plans to use the capital to scale growth nationally to serve the restaurant industry's need for efficient and revenue-driven solutions to sustain the current economic depression," the company noted in a press statement.
Coatue led the investment in this round alongside other prominent industry innovators and investors in Lunchbox's seed round. Coatue's Rahul Kishore and Bennett Siegel will join Lunchbox's board of directors as part of the new investment.
"Our mission is to help restaurants survive this pandemic and thrive beyond it. When we started Lunchbox 18 months ago, we wanted to help restaurants with a strong ethos and identity speak to their guests directly. That is more important now more than ever before," says Nabeel Alamgir, CEO, and Co-Founder of Lunchbox. "We're honored to be here with the Coatue team and to learn from their vast experience working with brands like Doordash, InstaCart, and many world-leading companies. Together we are ready to help restaurants realize a new level of success."
Alamgir has long been connected to the restaurant industry since immigrating to the United States. He first entered the restaurant industry as the original busboy at NYC-based Bareburger and then climbed the ladder to become their first CMO. He left in 2019 to found Lunchbox with his co-founders, Andrew Boryk and Hadi Rashid.
Joining Coatue in this round are celebrity chef Tom Colicchio, Behance founder Scott Belsky, Former Venmo COO Michael Vaughan, HelloFresh founder Bryan Ciambella, Planet Hollywood founder Robert Earl, and Girls Who Code founder Reshma Saujani. Lunchbox's initial investors, 645 and Primary Ventures, also participated.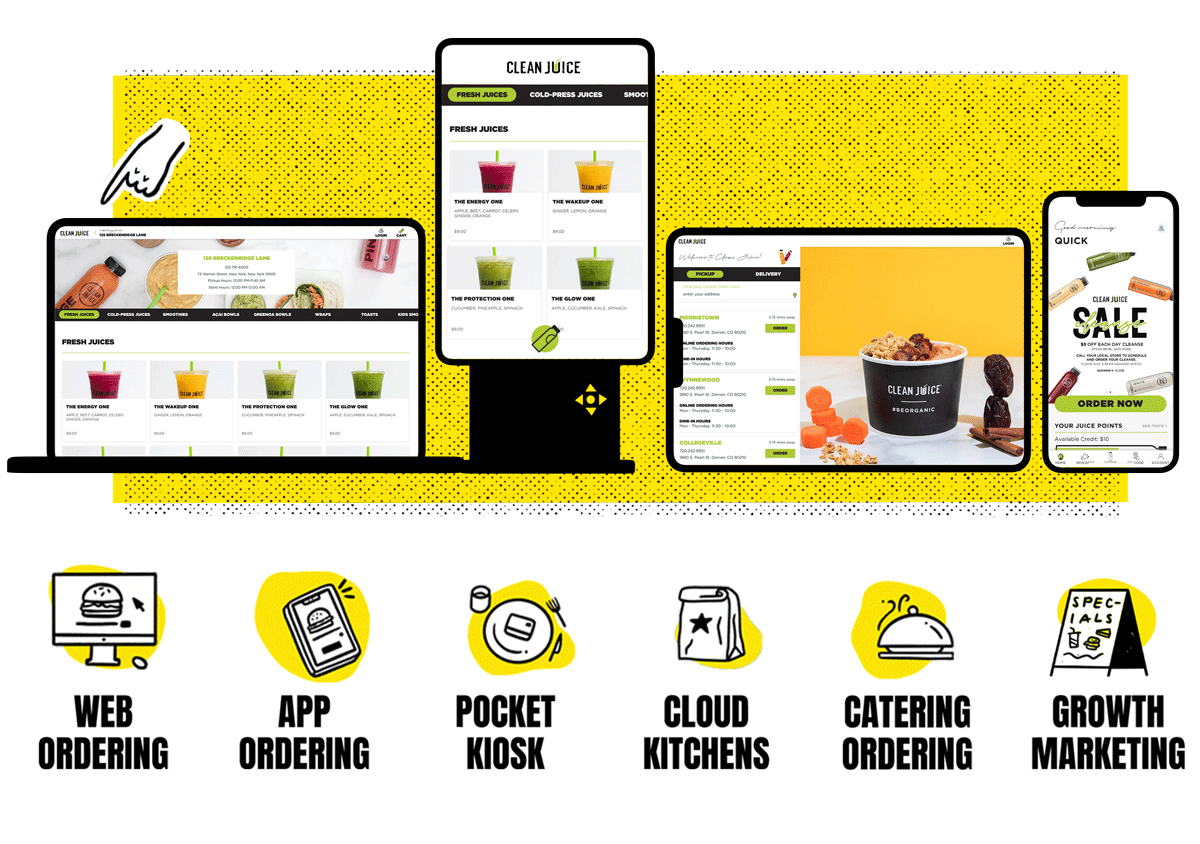 Key to Lunchbox's recent growth has been the strategic partnerships that add new capabilities to the platform, enabling it to provide even more added value to restaurant platforms. The company recently partnered with restaurant technology solution provider Ordermark, which this week secured $120 million to grow its online order management technology and virtual restaurant business, to integrate with its online ordering management platform to provide restaurants with more opportunities to grow and retain revenue.
Lunchbox also partnered with Beam Social Impact to make it easier for restaurants to increase social responsibility by easily facilitating nonprofit donations from guest orders. Lunchbox has also begun venturing into autonomous delivery with a partnership with Sodexo and Kiwibot.