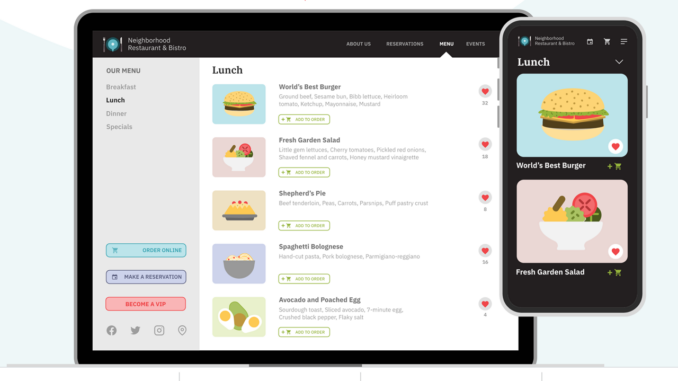 All-in-one restaurant digital marketing and ordering platform Popmenu has raised a $17 million Series B funding round. This follows a $4.5 million Series A funding round last November led by Base10 with participation from Felicis Ventures, which also participated in the new investment round, which was led by Bedrock Capital along with new investors Mantis Ventures and Chapter One Ventures.
According to a press statement, Popmenu plans to use the funding to accelerate development of features that will help restaurants further attract, engage and provide streamlined ordering for customers in effective and cost-efficient ways.
Based in Atlanta, Georgia, the company started out as a restaurant marketing platform before expanding into interactive menus. The company now offers a full suite of website development and marketing tools spanning email, SMS, social, Google My Business, and real-time menu management.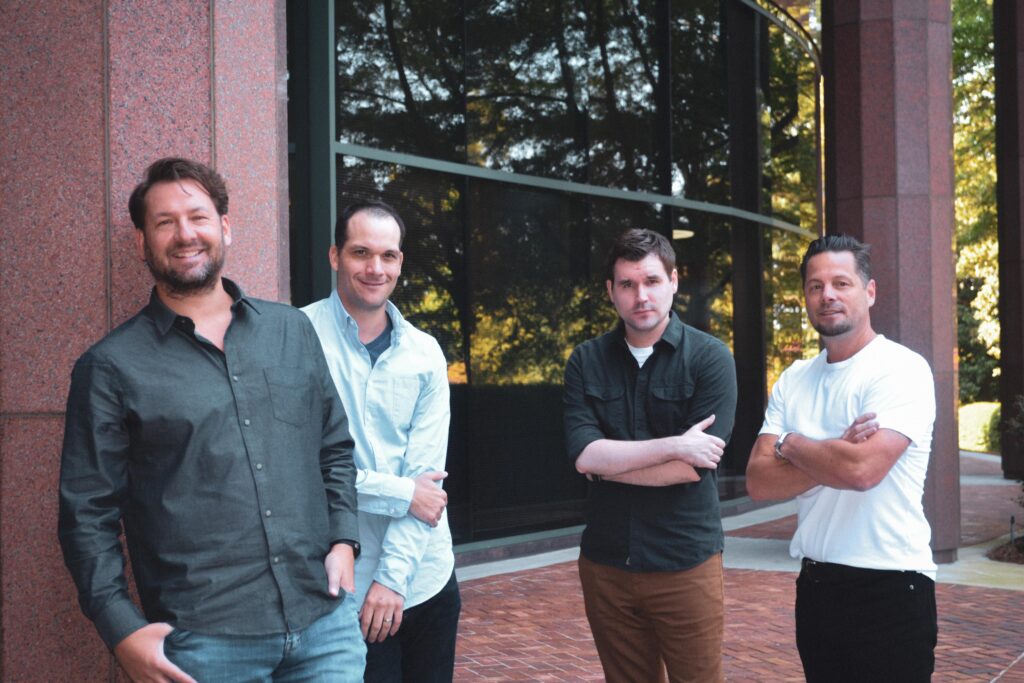 The technology allows restaurant owners and operators to transform their online restaurant menus by providing a dynamic customer experience. The solution makes it easy to place photos, reviews, ratings, and social media likes directly on a restaurant's website and under the control of the restaurant, which can then make menu changes and other content updates at any time.
Guests can interact directly with online menus by sharing favorite dishes and following the restaurant on social media for personalized offers and recommendations. Guests and potential guests can also interact with and share specific dishes, and become followers of the restaurant to receive personalized offers and recommendations.
The goal is to help restaurants connect with their guests online, manage their own online ordering, and protect their profitability against expensive third-party platforms. To date, thousands of restaurants have leveraged the platform to their advantage.
Popmenu's growth has been fueled by the growing needs of independent restaurants and multi-concept hospitality groups alike. From boosting online ordering revenue of community staple Terra Terroir in Atlanta, to streamlining marketing automation and processes across locations of famed Los Angeles hotspot Urth Caffe, Popmenu's platform is uniquely designed to meet the needs of independent restaurants of all sizes.
"When the COVID-19 crisis began, we totally shared our clients' anxiety," said Brendan Sweeney, who co-founded Popmenu with colleagues Anthony Roy, Mike Gullo and Justis Blasco in the Atlanta area and now serves as CEO. "But we put our heads down, focused on how we could help, and just tried to match their hustle in getting up every day and giving our all. We have received notes from hundreds of clients thanking us for being there for them through the darkest of times, which is incredibly humbling and has only galvanized our ambition to deliver a product that will help their business perform better than ever on the other side of these difficult times."