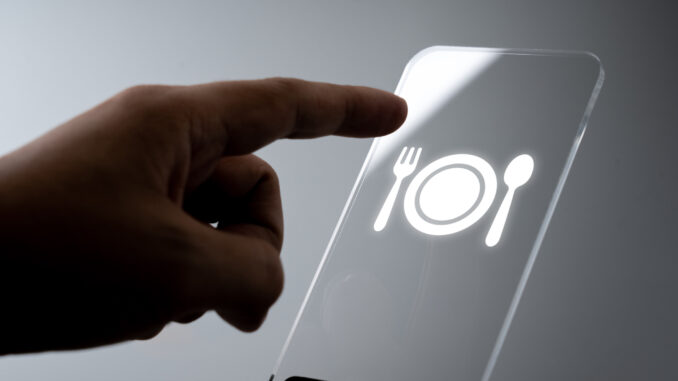 The following are five restaurant technology-focused predictions, including ones that examine how the industry will continue to rebuild and reimagine itself to technology's impact on the customer experience.
Predictive analytics, AI and ML streamline and expand the omnichannel dining experience.
Restaurants have pivoted their businesses this year to greatly expand the digital dining experience, to a point where customers can interact however they want, whenever they want. As the food and beverage industry continues its digital transformation, restaurateurs need to prepare to take advantage of a tidal wave of data these interactions create.
For example, to level-up the fan experience you can combine first-party transaction data with player stats, weather conditions, and inventory to better predict game-day sales. In the case of leisure travel, we will begin to see a combination of passenger data, flight status, and restaurant capacity and availability, driving personalized offers and promotions to weary traveling families looking for a safe place to fuel up and relax.   
A new era of restauranteur
Though many restaurants did not survive the harsh restrictions imposed by the pandemic, the infrastructure remains. We'll quickly see the emergence of Restaurants 2.0 – a new generation of restauranteurs who snatch up available real estate for ghost kitchens, virtual brands or new dine-in experiences that have a heavy reliance on digital interactions and business models that enjoy lower overhead. 
The battle for talent
Forced closures, layoffs and furloughs have driven a lot of workers out of the food and beverage industry. With so much changeover in the workforce, restaurants will face the challenge of rapidly onboarding new employees with new tools and processes needed for the Restaurant 2.0 generation.
Restaurant owners will lean heavily on technology that is intuitive, can be easily integrated with existing systems. These systems will also have performance measures that will ensure compliance with brand experience, service benchmarks and business goals. We're also likely to see a spike in the demand for data analysts in the back office, those who can help make sense of all the new data coming in from various digital channels.  
Renewed commitment to the environment
As the demand for takeout has boomed, so has the use of plastics and Styrofoam containers. Operators will need to be creative in finding ways to counter the increased restaurant costs and the waste being produced. Restaurants may move to the use of bio-degradable and reusable packaging, while customers could be provided the option to opt-out of the inclusion of plastic cutlery with their meals. Regardless of the decisions made, there will inevitably be a big market for new and interesting packaging. 
Technology moves from a tool of convenience, to a safety requirement in stadiums and arenas
In the past, technologies that analyzed and reported the length of lines at restrooms and concessions stands were a convenience – a nice perk to keep fans from missing too much of the event. In the future, these technologies will become key to pinpointing areas where crowds may form, enabling the venue to proactively reduce crowded spaces, keep people safer at stadium and arena events, and still provide an enjoyable experience.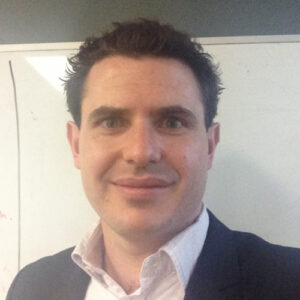 Chris Adams is the Vice President of Strategy at Oracle Food and Beverage. He has over 20 years' experience in the hospitality technology industry. Following time with Marriott, Chris began his career at MICROS (now Oracle Food and Beverage) in 2000 and has worked across many positions throughout his tenure, including operations, customer success, consulting, and sales. Having worked in multiple countries and regions, Adams was Managing Director of Australia prior to the Oracle acquisition.
Are you an industry thought leader with a point of view on restaurant technology that you would like to share with our readers? If so, we invite you to review our editorial guidelines and submit your article for publishing consideration.