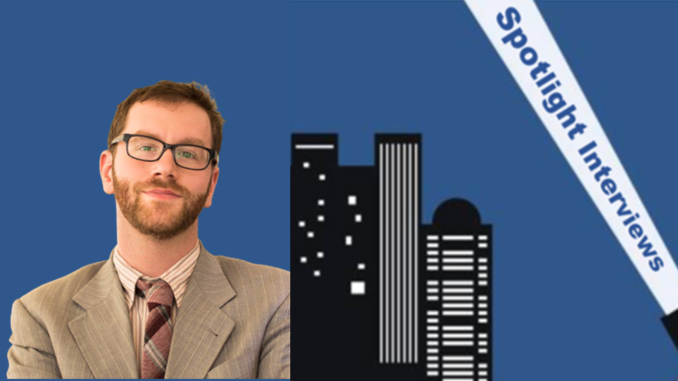 Founded in 1969, Long John Silver's ranks as the largest quick-service seafood chain in the United States, with nearly 700 restaurants nationwide. Like most restaurants, Long John Silver's was forced to close in-person dining last year, which in turn caused its drive-thru business to grow from 40 percent to 95 percent of sales. The company has recently invested in number of technology-enabled business initiatives, including new mobile ordering, delivery and guest rewards programs. In March, for example, the company announced its partnership with Restaurant Revolution Technologies to launch Order One Maverick, REVOLUTION's mobile ordering solution. Bentley McBentleson, who serves as the director of digital and delivery at Long John Silver's, and who previously worked as a digital marketing manager at KFC, shared some of his thoughts on these latest technology initiatives.

Why the shift in focus from third-party delivery to a Long John Silver's delivery platform?
We're in the digital age and easily ordering online or through a delivery app is what our customers want. Guests expect to be able to place an order directly from a restaurant's website, and we are always looking to meet and exceed expectations. Having a wholly owned online ordering offering through www.ljsilvers.com provides the guest with a seamless experience – from initial interest, all the way through to checkout. Having the order pushed directly into our point-of-sale system eases operational complexity, allowing the restaurant to focus on customer service and order preparation.
Is the cost to customers affected when ordering directly through Long John Silver's?
The fee structure is considerably lowered by removing third parties, lowering our costs and the cost to the guest. We're seeing a 16 percent increase in guest check, which we attribute to spend that would have gone into third-party fees. All in all, it's a win for the restaurant and a win for the guest.
You recently partnered with REVOLUTION to launch for your CRM needs. Can you elaborate on this?
Partnering with REVOLUTION as the backbone of our online ordering and SessionM as our CRM and loyalty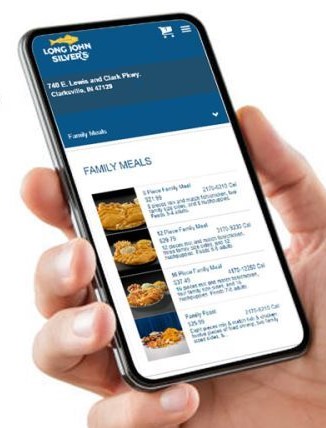 partner sets our digital ecosystem up for considerable growth. We believe understanding our consumers and rewarding their loyalty is critical to be competitive in the quick-service restaurant (QSR) landscape. We know there are a lot of options when dining out, and we want to be at the head of the fleet with offers and incentives that matter to our guests.
What does the future of online ordering look like in the QSR space?
Third-party marketplace delivery isn't sailing away anytime soon. The marketplaces provided a great service during these times, and their value isn't going to be going away. DoorDash, Uber Eats and Gruhhub are excellent partners by providing a platform for our restaurants to be easily accessible for guests looking for delivery services. Long John Silver's appearing in a search on those platforms may be the spark needed to remind a lapsed guest that we are still around or entice a new customer with our delicious seafare. We are looking to deepen our connection with these partners over the next few years.