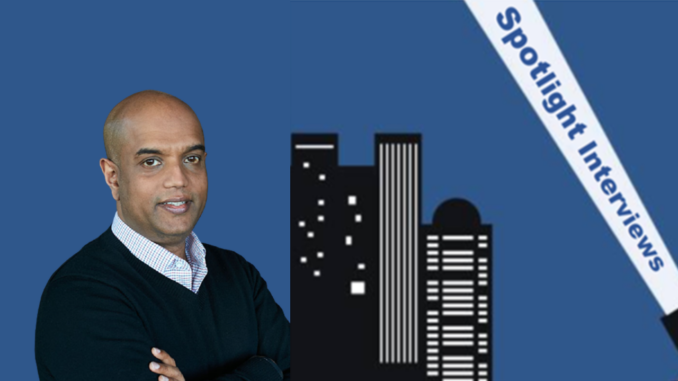 A serial technology entrepreneur, Mani Kulasooriya has spent the last decade at the cross-section of food, restaurants and technology. He started his career in Fintech building payment systems at Citibank and Yahoo. This training laid the groundwork for Mani to conceive and design complex, scalable, transaction based businesses with a payments element. Before founding Cut+Dry, in 2019, Mani co-founded CAKE, a restaurant technology startup, which was acquired by Sysco. Cut+Dry is a unified digital ordering and payments platform that allows restaurants to easily find, order, and pay for any product from any supplier, while earning cash rewards along the way. The digital record improves communication across teams and with suppliers, resulting in time savings, reduced order errors, giving restaurants the ability to do more with less.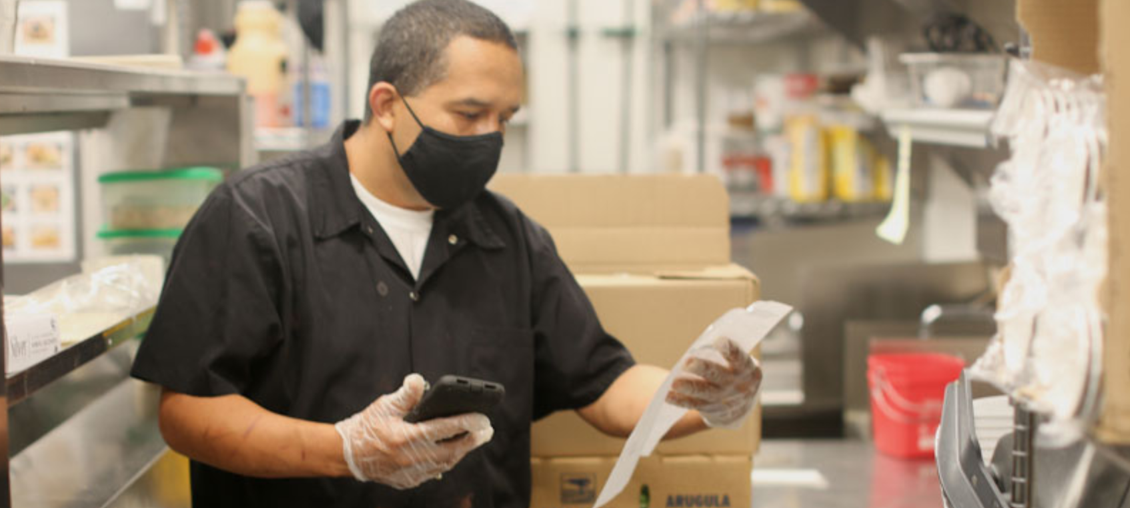 Restaurant technology innovation has historically been focused on front-of-house. What was the inspiration for innovating the back-of-house?
Our executive team has decades of experience in foodservice and technology, most recently at Sysco. Our "aha moment" came when we saw the paper invoice coming off the delivery truck and the chef with the clipboard receiving it — and it was the same paper invoice and clipboard that were used in the '70s. We knew this was a segment of the industry ripe for innovation.
What do your users say are the biggest benefits of Cut+Dry?
Cut+Dry is ultimately a time-and-cost savings app. The current process of ordering from multiple suppliers multiple ways – text, voicemail, even fax – is cumbersome, opaque and inefficient and our unified ordering platform is designed to create transparency and efficiency. The other benefits our users enjoy are the ability to pay any invoice via ACH or credit card (even if the supplier doesn't accept credit) and the ability to earn cash rebates directly from brands and manufacturers.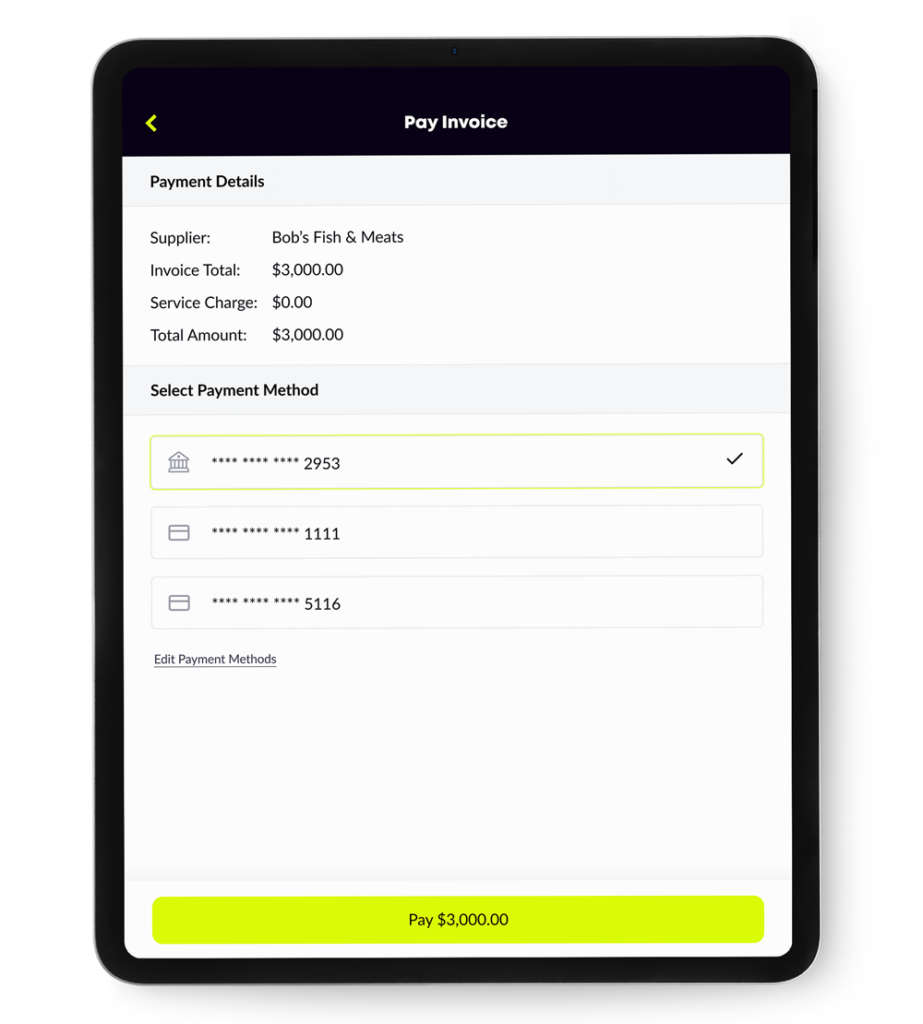 Much has been written of late on the restaurant labor shortage. How do you see technology helping?
Covid has been an accelerant in a number of ways as restaurants have been forced to adapt various technologies to make themselves more efficient. From contactless payment to table management to scheduling software, these applications all come with a cost. Cut+Dry is free and our users are reporting a 50% reduction in ordering and receiving time, saving hundreds of labor hours per month. We also have the unique feature of putting money back into the restaurants' pockets through cash rebates and referral rewards.
What do you foresee for the future of the restaurant supply chain?
We have an opportunity to digitize the foodservice supply chain, which translates to a more efficient, transparent, and less wasteful industry. We see tremendous economic value generated by technology solutions, resulting in speed of operations, cost savings, and environmental impact.