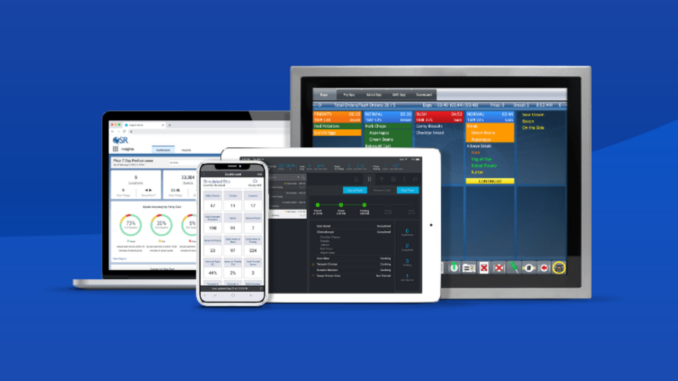 QSR Automations, the leading provider of kitchen automation, reservation and table management, off-premise technology, and predictive analytics, is celebrating its 25th Anniversary with the grand opening of a brand new technology campus.
This state-of-the-art facility will serve as the company's new global headquarters and provide a workspace for all executive leadership, administrative teams, customer support services, technology, business development, and marketing and sales teams. This major step completes their holistic vision by connecting the tech campus to the existing technology manufacturing center located on the same grounds.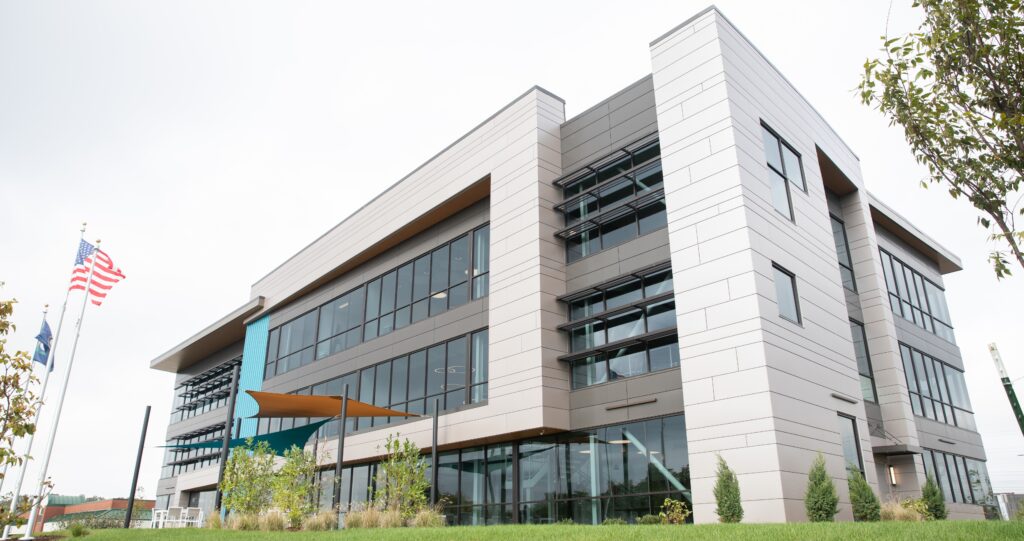 "QSR Automations has become an industry leader in the last 25 years," said Angela Leet, CEO. "We continue to build and increase our services as the leader in restaurant technology. This Anniversary is the perfect moment to embrace our success while we continue to evolve and expand into the future."
Lee Leet founded the company in 1996 while working as a consultant for a large quick-service restaurant chain. He was tasked with creating a state-of-the-art kitchen solution for their multi-brand concept. Lee then steered away from consulting to start his own company. Next, he developed that kitchen solution, which was ultimately utilized by the same quick-service chain. He eventually signed on more and more customers, and the company and his technology have continued to grow ever since.
Today, QSR Automations' ConnectSmart Platform continues to create calmer kitchens, simpler workflows, and happier guests. The company is also evolving into new verticles, including Retirement Communities, Cruise Ships, Stadiums, and more. Their ConnectSmart Platform powers several major restaurant chains, including KFC, Olive Garden, Longhorn Steakhouse, Chilis, Cheesecake Factory, Red Lobster, Cracker Barrel, and Outback Steakhouse.
The new 37,000-square-foot facility in Louisville will transfer about 140 employees from their previous facility. Prior to the new campus opening, employees were spread out across multiple buildings. The new office space is ideal because the entire headquarters team is now located in one single place, with design features that support opportunities for increased communication, collaboration and camaraderie.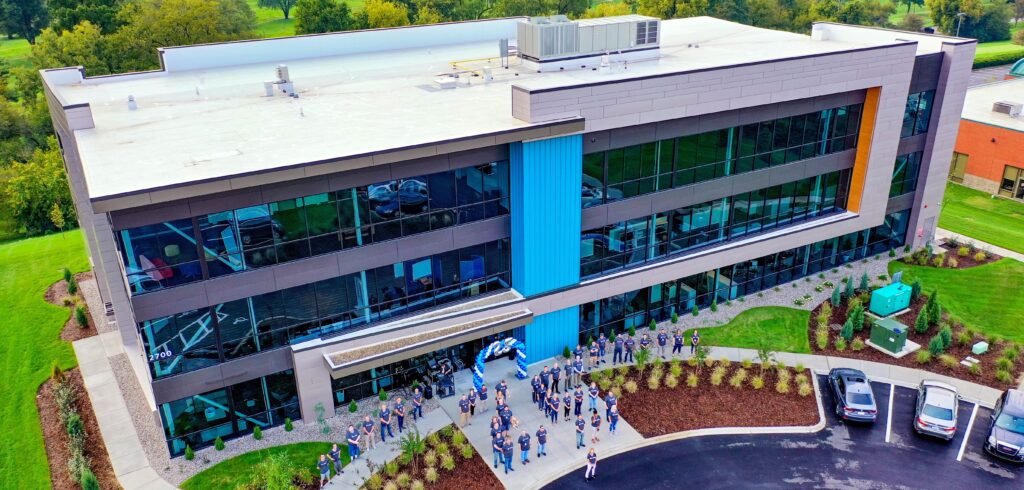 This concept positions QSR Automations to utilize the space for varying needs, including their newly established board of advisors. Comprised of approximately 20 client partners and key stakeholders, the board will provide QSR executives with insights and increased understanding of the food service industry's current challenges and future opportunities. In turn, providing a fresh, informed perspective to help inspire new innovative technology and solutions to help QSR customers provide a better experience for their guests and staff.
QSR Automations, headquartered in Louisville, KY, with offices in London, England, is a global restaurant technology company with a leading, data-driven operational platform – ConnectSmart. The platform includes kitchen automation, guest management, off-premise technology, and predictive analytics. Since 1996, operators looking for a customized solution that integrates seamlessly improves the dining experience and drives operational excellence have turned to QSR Automations and the ConnectSmart Platform.
"We've worked hard to ensure that we grow our capabilities ahead of the evolving needs of our customers," said Leet. "Our focus in the years ahead is innovation driven by the ever-evolving landscape of the hospitality industry."