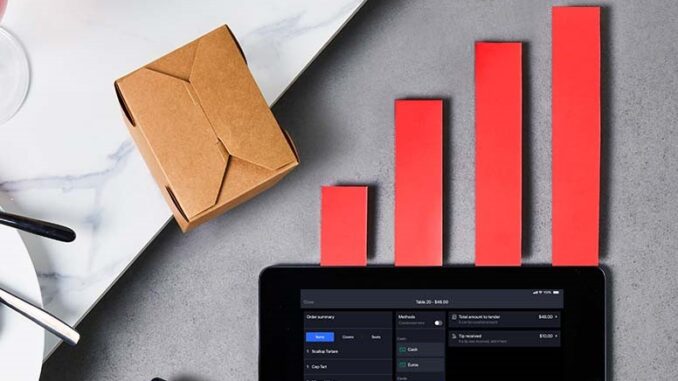 In a new research study, entitled "Hospitality Industry Report: Technology Trends, the Future of Restaurants and More," Lightspeed surveyed over 2,000 global restaurant owners, operators, managers and guests to see how the past year has changed their views on the industry, for better or worse, and how they plan to adjust and adapt.
"More people, both restaurant workers and customers alike, are coming around to the idea of using technology to automate and streamline operations," notes Stephanie Resendes, a Content Specialist at Lightspeed. "This is another trend tied to the labor shortage. Once seen as a job killer, automation technology is now necessary to fill the gaps and support a smaller staff."
Key findings on restaurant technology include:
Fifty percent of hospitality operators in the US and 51% in Canada plan to utilize some form of automation technology within the next 2-3 years.
In the US and Canada, 43% of industry respondents either somewhat or strongly agreed that ​​new technology adoption over the last two years has been critical for their business' survival.
Most guests want to support restaurants by ordering directly from the restaurant rather than a third party app.
Download the full report for more in-depth data and insights on the future of technology in the hospitality industry.