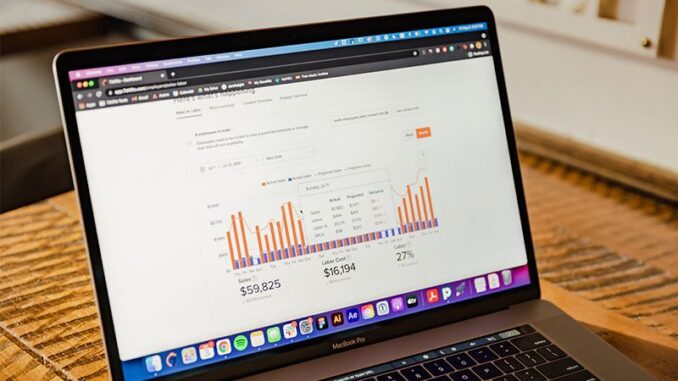 Restaurant team management platform 7shifts has raised $80 million in Series C funding led by SoftBank Vision Fund 2, less than a year after raising more than $20 million. The new funding round also includes participation from existing investors Ten Coves Capital and Enlightened Hospitality Investments.
Founded in Saskatoon, Canada, in 2014, with offices in Toronto and New Jersey, 7shifts bills itself as an end-to-end technology platform built exclusively for restaurants to simplify team management, particularly critical as restaurants adapt to labor challenges and face pressure on profitability and compliance. From scheduling to team communication, task management and tip pooling, 7shifts' platform is designed to drive operational efficiency and team engagement, making it "simple" to receive schedules, trade shifts and manage tasks.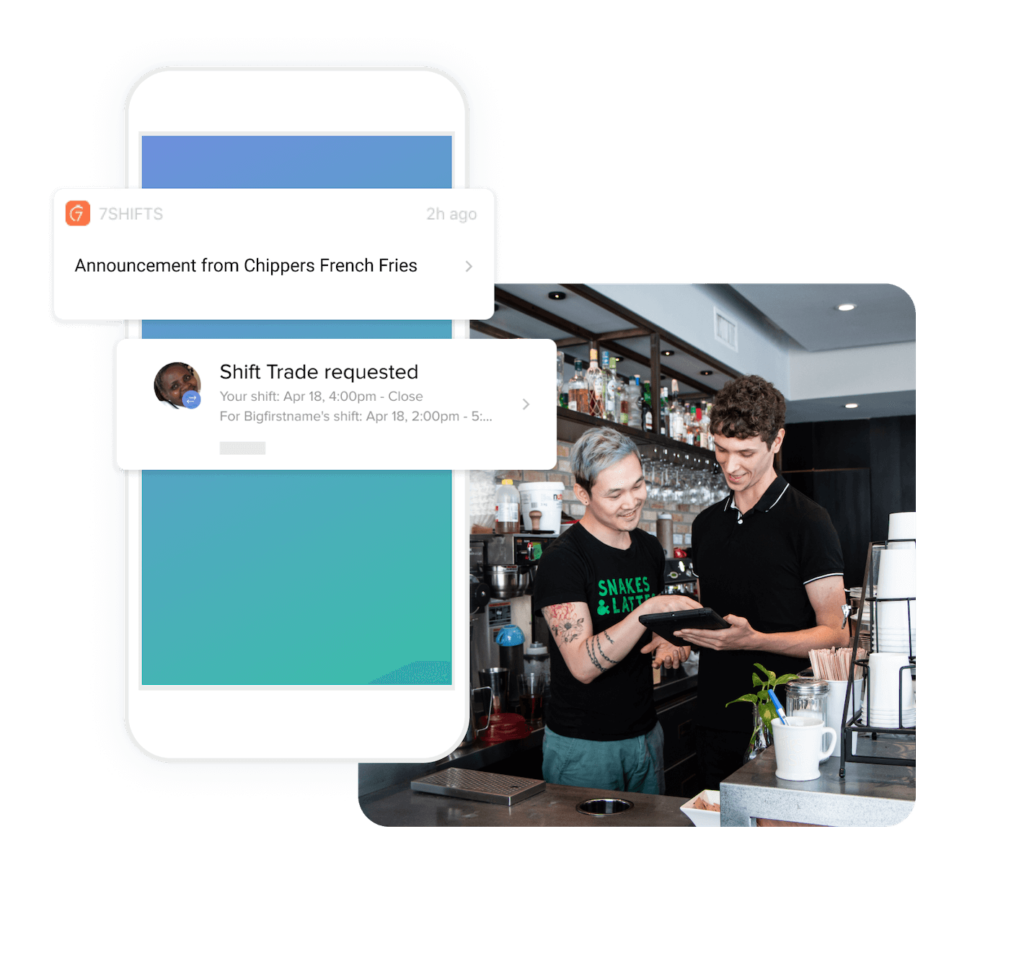 Things were looking rather bleak for the company only two years ago, when it was forced to furlough a quarter of its employees due to dismal revenue numbers. The company managed to get back on track in the months that followed. And then came the pandemic, which worked to the company's advantage as restaurants sought to gain greater insights to help drive increased labor efficiencies.
"Over the past two years, restaurants have dealt with countless challenges, and now more than ever need technology to streamline operations, empower workers and improve team retention," said Jordan Boesch, CEO of 7shifts, in a press statement. "Our growth demonstrates that both independent and multi-unit brands are quickly adopting best-of-breed platforms to navigate the challenging labor market; and by building a first-class suite of solutions specifically tailored to the needs of restaurants, we've helped operators become employers of choice, all while controlling costs and building operational efficiency."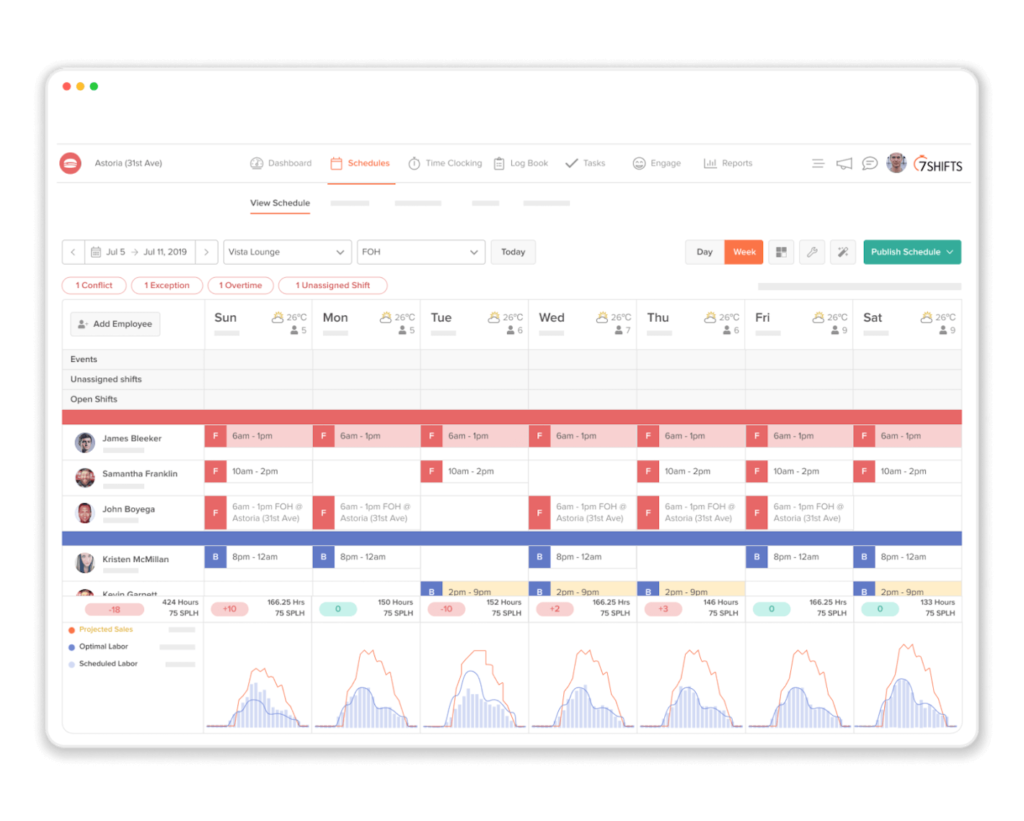 Today, according to company, 7shifts is used by more than 650,000 restaurant professionals across 27,000 locations around the world. The company's recent growth includes the addition of such well-known multi-unit brands as FUSIAN, Salt & Straw, Hook & Reel, Mezeh Mediterranean Grill, and Flagship Restaurant Group.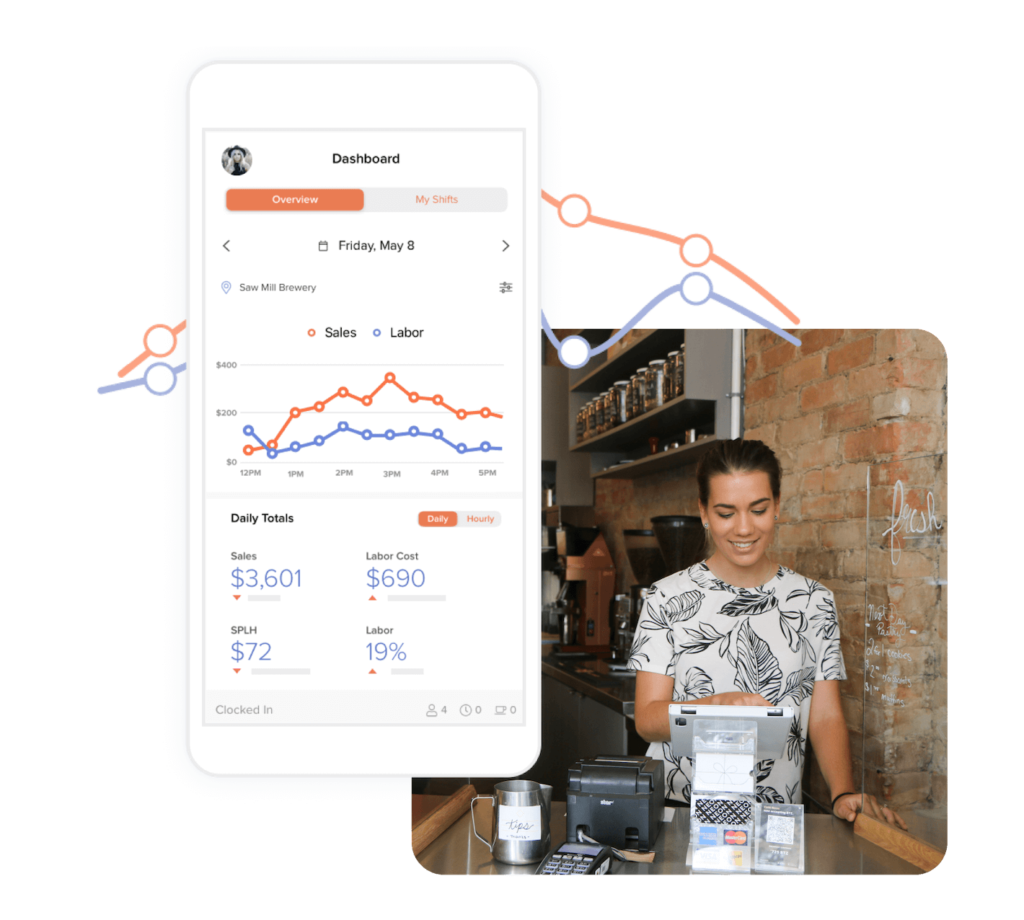 The 7shifts platform is comprised of a number of interoperable labor management tools that work together with the goal of help restaurants create and maintain schedules from either a desktop or smartphone. The platform offers powerful tools for independent and multi-unit operators that help restaurant leaders gain better visibility into their businesses and ensure compliance with labor regulations.
The solution's predictive scheduling algorithm leverages machine learning to enable managers and operators to automatically create data-driven and labor-optimized schedules that exceed the accuracy and trustworthiness of manually generated schedules, while also adhering to state-wide labor regulations. By leveraging POS integrations for real-time data, 7shifts can reportedly project future sales with up to 95% accuracy given historical sales, seasonality, weather trends and other external factors, making it possible to accurately predict future labor needs and create optimized schedules.
In April of last year, 7shifts raised $21.5 million in Series B funding led by Enlightened Hospitality Investments (EHI), the growth equity fund affiliated with Union Square Hospitality Group (USHG). Founded in 1985 by restaurateur Danny Meyer, USHG operates several iconic New York City restaurants, including Gramercy Tavern and Union Square Cafe. EHI was formed in 2016 to make strategic investments in restaurant-related solution providers.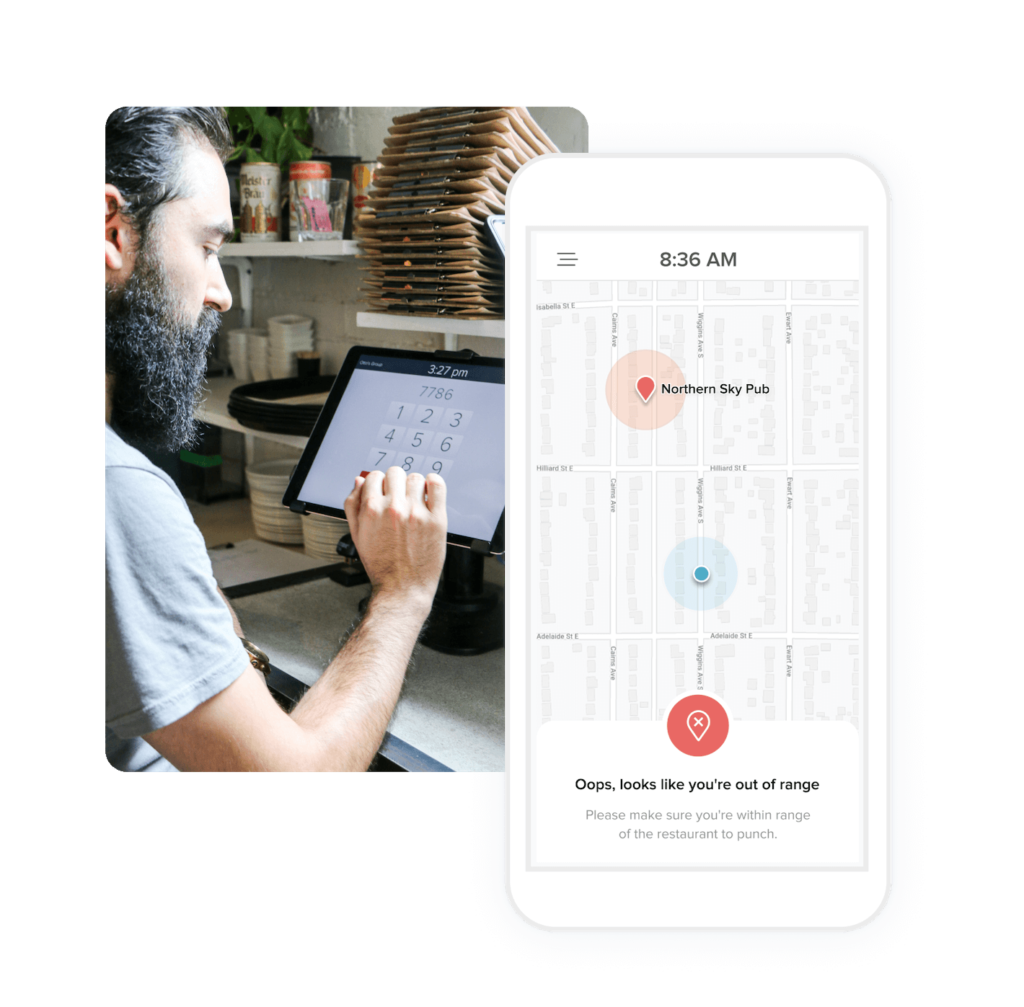 The new investment also comes on the heels of a significant year of growth for 7shifts. The company reportedly added more than 10,000 locations and over 400,000 workers to its platform in 2021. According to a company spokesperson, 7shifts will use the latest round of funding to double the size of its team and continue to build products for the employee lifecycle, which will help restaurant operators connect all aspects of their HR processes − from hiring, onboarding, training, scheduling, and paying, to retaining.
Additionally, according to the company, 7shifts has more than doubled its partner integrations and will further expand its APIs to close technology gaps for restaurant operators. "Despite all the capital that's been invested in restaurant technology, little has been spent on truly helping operators connect their many systems; we have made it a 7shifts priority to close this gap and provide operators easy access to their data," said Boesch.