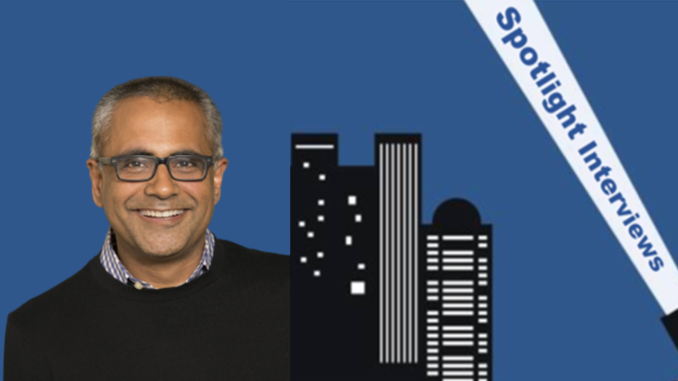 Raju Malhotra is the Chief Product and Technology Officer at PAR Technology. More than 100,000 restaurants in more than 110 countries use PAR's restaurant hardware, software, drive-thru, and back-office solutions. Raju joined PAR via the acquisition of Punchh, an omnichannel loyalty and engagement startup based in San Mateo, CA. Prior to his current role, he was SVP and GM for Marketing Cloud at Salesforce, Chief Product and Technology Officer at Khoros and in different product and engineering roles at Microsoft. He has an undergraduate degree in Computer Engineering from National Institute of Technology, Kurukshetra (India) and an MBA from the Wharton School of Business at the University of Pennsylvania.
Last week, Don Wight, who now serves the President and General Manager of Punchh, shared his perspective on a number of restaurant technology-related topics. Here Raju discusses what changes he sees on the horizon when it comes to the evolution of restaurant technology, the role of automation, how technology can help ease the labor crunch, and why restaurant operators should embrace an open, unified commerce platform.
With restaurant technology changing and evolving so fast, what's the biggest change you see coming in the immediate future?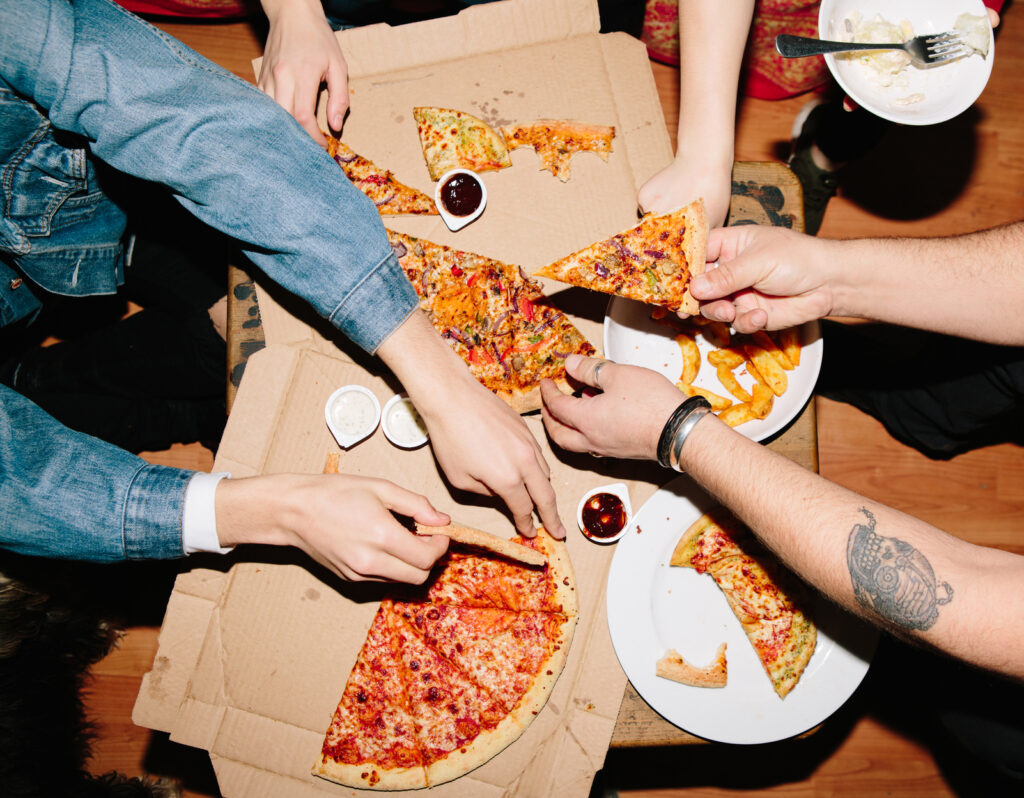 Restaurants today are incorporating more and more technology, but it's disconnected—disparate pieces from multiple vendors put together, and not always in the most effective ways. One of the biggest and most impactful changes I anticipate we'll see in the immediate future is better unification. All those different bits of tech that are currently band-aided together can work together in better and more efficient ways.
Consumers today have a broader range of ordering options than ever before, from on-premise ordering and drive-thru to mobile apps and third-party delivery services. This can—and often does—create a demand/supply imbalance for the operator. Especially these days, restaurants are often stretched to the limit due to a reduced labor pool and an inventory supply chain that isn't always reliable. This is where technology, specifically automation both on the consumer side as well in the kitchen, can help. A unified tech platform can be the difference between surviving and thriving as a modern restaurant.
How big a role are things like automation and machine learning likely to play?
Automation is a greenfield opportunity that, for the most part, is hugely underutilized at the moment. Through online ordering integrated with loyalty programs, we have seen an explosion in the actionable first-party data that brands now have access to. This is a great fuel for machine learning to drive both personalization of consumer experience and automation of repetitive tasks in the back office.
It's important, however, that we don't lose the human touch while employing machine learning, and that we don't let algorithms take over the basics. Consider the role of "zero-party data", the information that is collected directly from consumers—for example, their food preferences or allergies—for personalized menu recommendations. Machine learning will not (and probably should not!) solve that problem.
Big chains are able to create their own unified tech platforms, but smaller companies can't always afford to do this. How can they keep up?
In a very real way, the big chains have already proven the product market fit for the value of a unified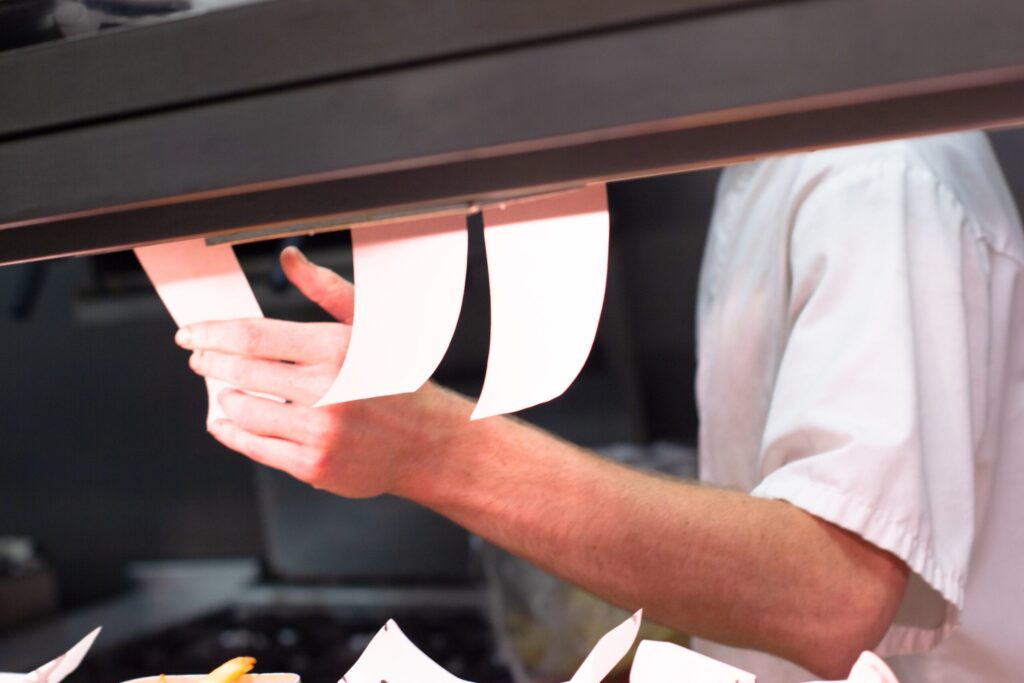 commerce platform, or UCP. We will see a unified platform that will become available in the SaaS model to a broader market. At PAR we see a clear opportunity to democratize availability of an open, unified commerce platform.
It could very well have an impact on the restaurant industry comparable to what Salesforce did in the CRM space by bringing to market a cloud-based SaaS product and making it available to hundreds of thousands of customers.
Why is it so important for restaurant operators to have an open, unified commerce platform?
A modern restaurant operator already wears multiple hats, from that of a marketer and an HR manager to a chef. Managing disparate pieces of technology should not be one of their jobs. In fact, most of the brands we speak with want restaurant technology to work "off the shelf", so to speak, versus putting together their own bespoke stacks. They would prefer to have fewer, consolidated vendor relationships with an integrated suite of products.
They do not want to limit their future choices through this consolidation, though. That's why they also prefer an open platform with well-documented APIs with a thriving ecosystem of partners.
How does the evolution of restaurant tech affect the relationship between restaurant and guest?
The right platform can create a better, more relevant experience for consumers by personalizing it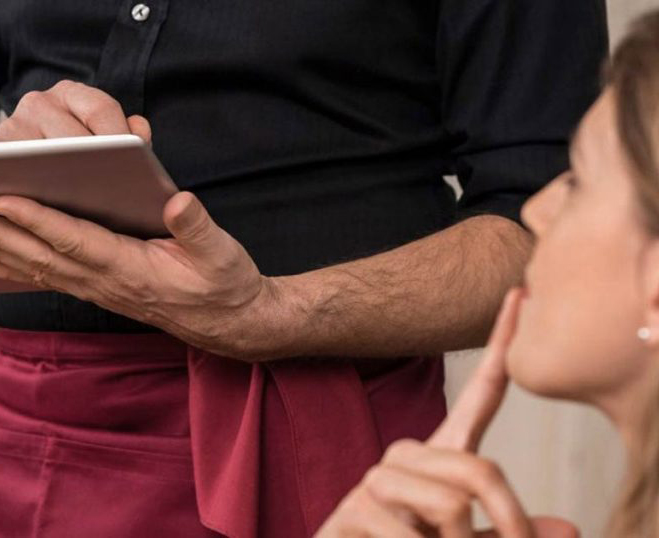 without being creepy. When customers sign up for a loyalty program, they are consenting to share their information because they stand to gain something in return—but they agree to do so without wanting to feel as if they are surrendering their privacy. Consumers have to be in charge of that relationship by deciding what data they are willing to share with their favorite brands.
Strong loyalty-based engagement can create a tighter connection between the kitchen and the consumer, resulting in an improved customer experience as well as a better return on investment. So, it's a win for consumers and operators, and also for employees, who benefit from better engagement through automation and greater capacity to offer great service to consumers.
The industry is still in a labor crunch. Will the type of technology you're talking about help lessen the impact that this has on restaurants?
Yes, it most certainly will. We can look to other industries to see what's working for them. For example, retail businesses have already shown us the value of putting the consumer in charge of their own experience. We can also see that self-ordering, both in-store and online, reduces the chances of errors and that automation improves efficiencies, resulting in faster service and reduced labor costs. Given the perishability of the product in restaurants and the role of labor, the impact of technology will be even more profound in the hospitality industry.