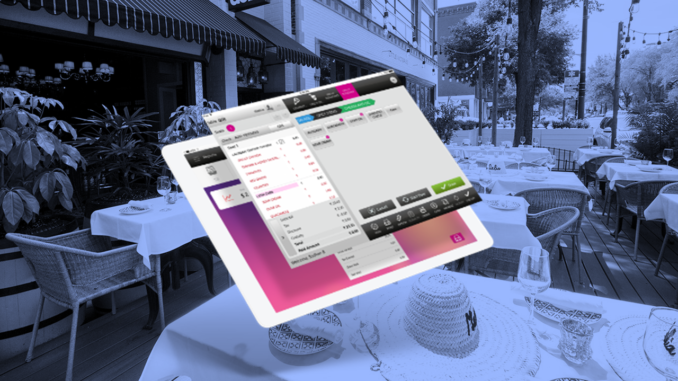 PNC Financial Services Group, a diversified financial services organization with operations in 19 states and Washington, D.C., has acquired Linga, a point of sale and payments solutions technology firm for restaurants and retailers based in Naples, Florida. The terms of the deal weren't disclosed.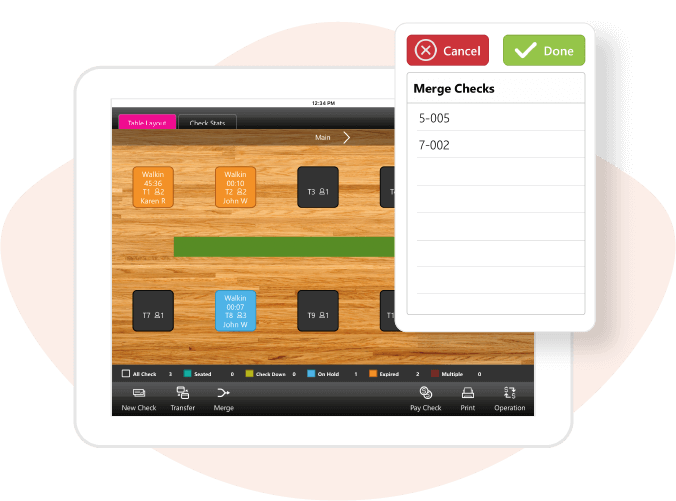 Founded in 2004, Linga is a cloud-based point-of-sale system that offers a range of features to help restaurants streamline their operations, including order management, table management, inventory management, and reporting. It also provides operating systems for online ordering, payments, QR code-based menus and virtual kiosks, among other applications.
The software integrates with leading restaurant software platforms, such as MICROS and Aloha, to provide a comprehensive solution for restaurant operations. Benefits include increased efficiency and productivity, lower costs, and improved customer service.
Linga POS is reportedly used by thousands of restaurants around the world, including fast food chains, casual dining restaurants, and fine dining establishments.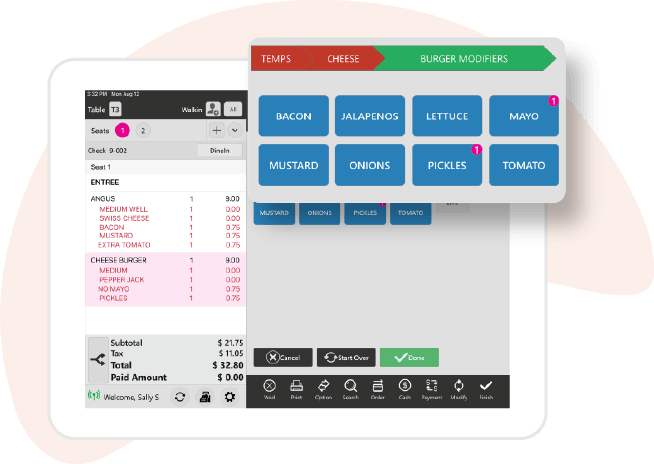 Linga founder and CEO Onur Haytac will remain with the company, along with the management team and U.S. and Canada-based employees, PNC said.
This move comes as PNC, which ranks as one of the largest bank holding companies by assets and deposits in the United States, with more than 2.6 million customers, looks to further expand its reach in the payments processing space. The addition of Linga's technology will allow PNC to offer a more comprehensive suite of solutions to its retail and restaurant clients. In turn, this could lead to increased business for PNC from these clients.