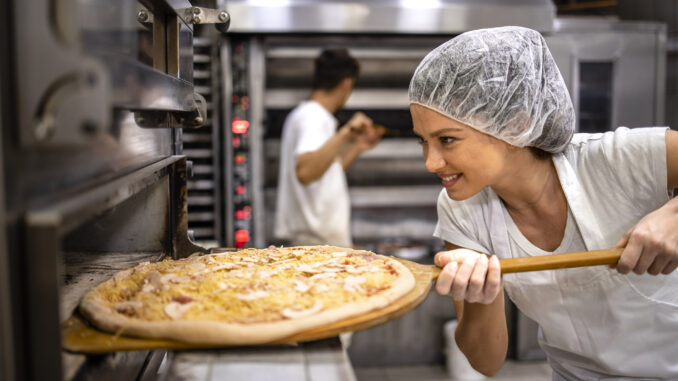 The demand for flexible work hours is on the rise as workers increasingly look to control the hours they are on the job. The Labor Department's August jobs report shows that 20.3 million people worked part-time by choice, compared to 4.1 million part-time workers looking for full-time positions.
There are a number of reasons why workers are looking for more control over their work hours. For many workers, having flexible hours is a way to pursue other interests or care for their children or elderly parents. With the rise of the gig economy, many workers also appreciate the ability to choose when and where they work. And as the economy continues to strengthen, workers have more options when it comes to finding employment that meets their needs.
The trend toward flexible work hours is likely to continue as more workers seek greater control over their time helps explain the success of Workstream, a San Francisco-based technology solution provider that bills itself as a "mobile-first hiring and onboarding platform for the deskless workforce, has extended its Series B funding round with an additional close of $60 million, bringing the total Series B financing to $108 million. The company works with many of the top quick-service restaurant (QSR) brands in the world, including Burger King, Dairy Queen and Jimmy John's.
More than two dozen investors are participating in the oversubscribed extension round, including both institutional funds and angel investors.
The round was led by Canapi Ventures, with participation from Menlo Ventures, GGV Capital, B Capital Group, and Leaders Fund. With this new capital, Workstream plans to accelerate product development, continue expansion in North America and Europe, and fuel go-to-market initiatives.
This latest financing comes on the heels of strong momentum for Workstream. In the last year alone, the company has:
More than doubled its customer base
Launched a suite of new features and integrations
Grown its team from 30 to nearly 220 people globally
Opened new offices in Atlanta, Berlin, Salt Lake City, San Francisco and Denver
The new financing will reportedly be used to fuel product development and international expansion as Workstream looks to capitalize on the growing opportunity in the global market for deskless workers.
Workstream is well positioned to address a large and underserved portion of the workforce in the restaurant sector. The company's mobile-first platform streamlines the hiring process for both restaurants and candidates, making it easier to connect with quality applicants and get them onboarded quickly.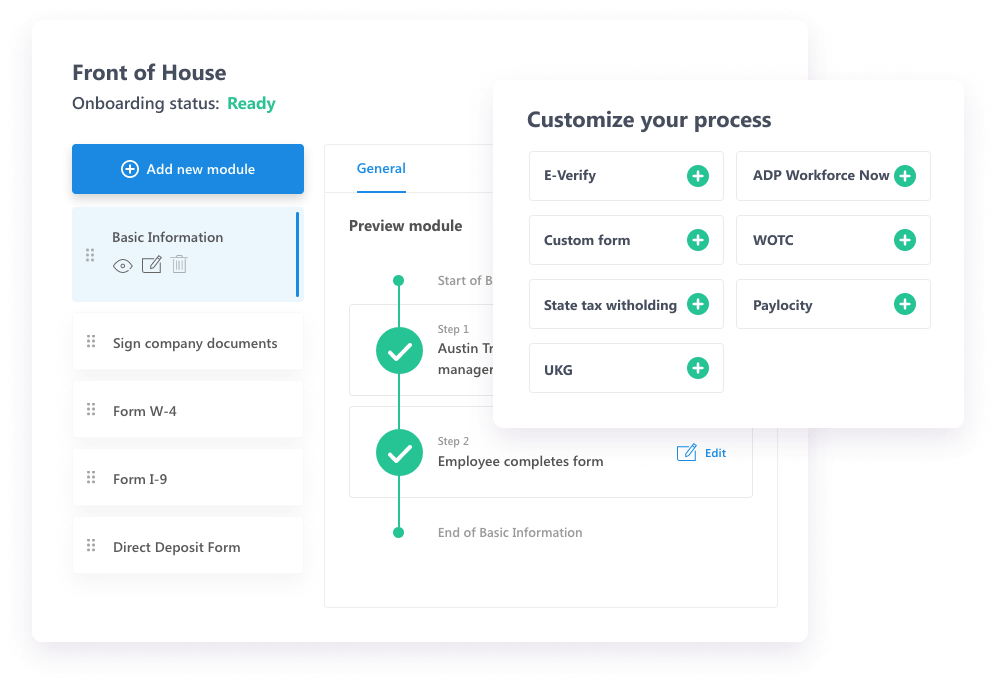 "With Workstream's Hiring product, we've reduced our application to hire timeline down to about three days, which is fantastic for us," said Amy Parman, Director of Training & Recruiting at Taziki's Mediterranean Cafe, in a press statement. "We saw a high this year of a 71% show rate for interviews, which is outstanding. Also, the Onboarding product has helped smooth out our applicant and manager experiences, by keeping everything in one place. There is really nothing that the employee has to provide, sign or complete outside of Workstream Onboarding."
By streamlining communication between managers and front-of-house staff, Workstream also helps to improve efficiency and reduce confusion. The platform offers a range of features that benefit both restaurants and restaurant workers. For example, restaurants can use Workstream to post shifts, send messages, and track employee hours. Meanwhile, workers can use the platform to view their schedules, request time off, and receive important updates from their managers. By making it easier for restaurants to manage their workforce, Workstream helps to improve the overall dining experience for both customers and employees.
With the new funding in place, Workstream is poised for continued growth as it looks to revolutionize how restaurants and other companies hire and onboard workers.