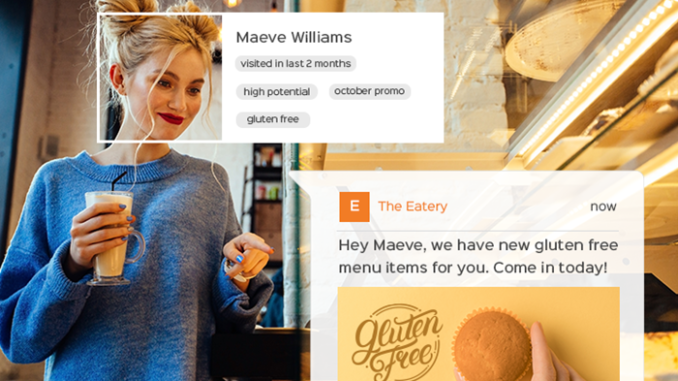 Restaurant technology solution provider Paytronix, the leader in guest engagement, has signaled to the industry that loyalty has changed, and that brands need to think differently about how they keep guests happy and engaged.
The company, which pioneered restaurant loyalty more than 20 years ago, has led the industry in firsts, including using artificial intelligence, contactless payments, and curbside pickup. Now, the company is positioned to help its clients better align all the components of the digital customer engagement ecosystem to power the industry into the future.
"We introduced digital loyalty to the restaurant industry more than 20 years ago. Then, in 2019, we entered online ordering, as it was still a small part of the market," said Paytronix CEO Andrew Robbins. "Now, technologies such as loyalty and online ordering are key pieces of the technology stack for any brand. The question is: How do you best use the data these tools provide to keep guests engaged and returning? To do that, brands must align all components of their digital guest engagement platform, and that's what our teams are expert at doing."
Early in the pandemic, restaurants and convenience stores rushed to install the technology they needed for survival. Tools such as loyalty, online ordering, messaging, CRM, marketplace management, and mobile apps were lifelines that kept them afloat.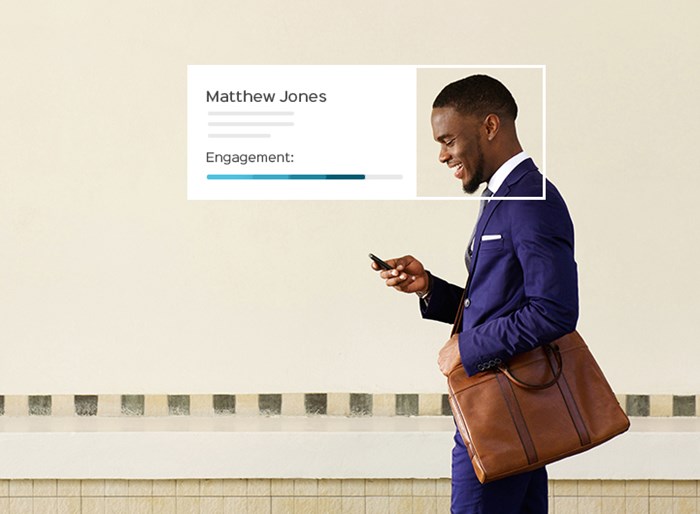 Today, as the worst of the pandemic recedes, brands are working to get more out of their investments. The focus is on interacting personally with guests, at scale, by providing the right incentives at the right time through the right channels to drive engagement and revenue.
With more than 1,800 branded clients, the Paytronix platform has handled more than 40 billion transactions. In fact, a new campaign gets launched on the platform every minute.
"Loyalty programs need to continue to evolve to ensure that we are meeting our core guest expectations, so that they want to continue engagement with us via our surprise and delight model," said Darin Dugan, CMO of Jimmy John's. "At Jimmy John's we're working with Paytronix to power the next level of guest engagement. That means gamification programs such as badges that give us, at the brand level, the opportunity to encourage deeper engagement. We're developing a truly fun relationship with our guests, and we could only do that by using the right technology and having a great team behind us."