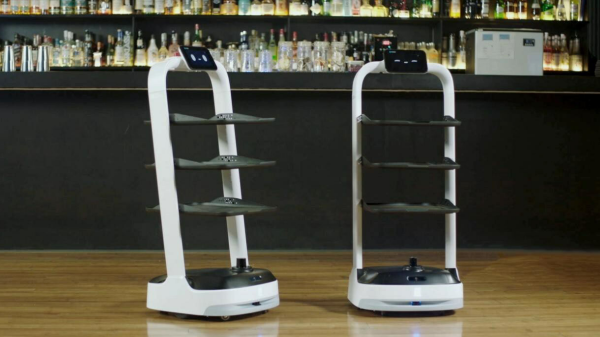 Pudu Robotics, a leading restaurant service robotics manufacturer based in China, has successfully completed a Series C3 financing round, raising more than $15 million. The financing round was exclusively invested by Puhua Capital, while Taihecap continued to serve as the exclusive financial advisor. The company will reportedly use the new funds mainly to build a new production base to expand production capacity and develop products for commercial cleaning scenarios.
Pudu Robotics has established a business presence in approximately 600 cities in more than 60 countries and regions worldwide. The company has engaged in massive expansion beyond the borders of its home market since 2020, achieving rapid growth in shipments. Cumulative global shipments to date exceed 56,000 units, while sales in overseas markets as a percentage of the company's total have grown from 8% in 2019 to over 80% currently.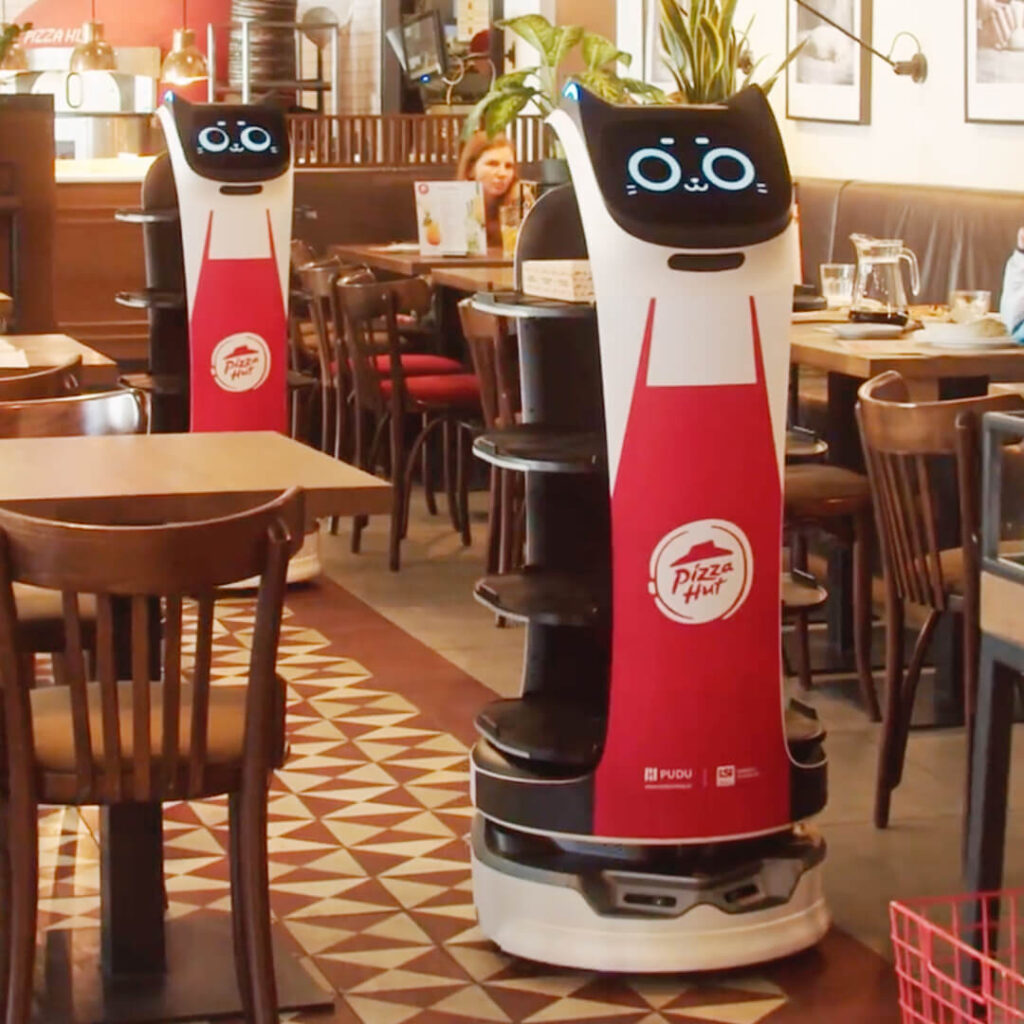 The company is focused on the research and development, design, production, and sales of commercial service robots. As a result, it has been able to independently research and produce four core components of commercial robots: motors, single-line LiDARs, RGB depth-sensing cameras, and computing platforms & motion controllers.
Pudu Robotics has a current product lineup, which includes indoor delivery robots, PuduBot, PuduBot 2, BellaBot, KettyBot, HolaBot, and SwiftBot, among others. Additionally, it has in-building delivery robot FlashBot, cleaning robots PUDU CC1 and PUDU SH1, as well as disinfection robot Puductor 2. The company derived 90% of its revenue from sales in 2022, and cash revenue from operations increased by nearly 40% year on year, with shipments exceeding 20,000 units.
The high-end models, most notably the BellaBot, are widely recognized across global markets. Japan's leading restaurant group Skylark ordered 3,000 BellaBots in one go, setting an industry record.
Pudu Robotics has recently shifted its focus towards expanding its global presence. With a current presence in over 60 countries and regions, spanning across 600 cities, Pudu Robotics has shipped more than 56,000 units of its robots worldwide, with over 80% of its sales coming from overseas markets. To further penetrate various industries, Pudu has formed partnerships with major brands such as McDonald's, Coca-Cola, and Marriott, and deployed its robots in settings such as catering businesses, hotels, shopping malls, convenience stores, and office buildings.
In August 2021, Pudu Robotics successfully closed its most recent funding round, raising $155 million from investors including Shenzhen Investment Holdings, Sierra Capital China, and Meituan, a Chinese group-buying website for food delivery services, consumer products, and retail services that aspires to be the Amazon of services and generated nearly $14 billion in revenue last year. In 2020, the company secured a $15 million funding round, with the sole investor being Meituan.
Pudu Robotics is only one of several robot solution providers for restaurants. Bear Robotics, for example, offers "Servi," a hospitality robot that helps operators and staff increase efficiency, reduce labor burdens, and empower guest interactions. Servi can run food, deliver drinks, and bus dishes back to the kitchen, eliminating repetitive service needs so restaurant staff can focus on delivering superior service.  Other leading restaurant robot solution providers include KEENON Robotics and RichTech Robots.