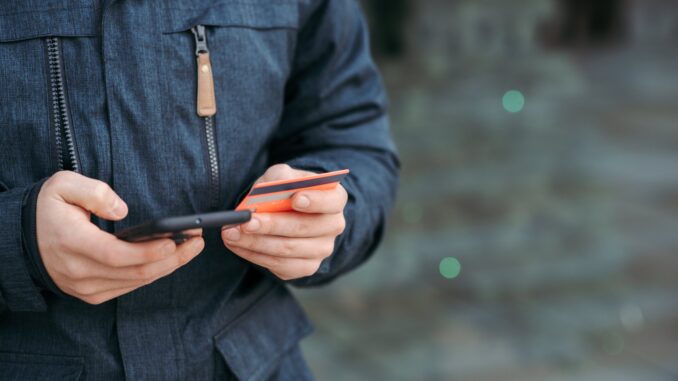 In this digital-driven age, streamlining ordering processes across a variety of channels must be a priority for restaurants and hotels who are looking for ways to keep up with ever-changing customer expectations. Streamlining these processes goes beyond simply placing orders and submitting payment, though that is usually what comes to mind. The key to implementing an all-in-one solution is to implement a system that is easy to use for customers, as well as restaurant staff, and one that allows for real-time updates and accurate tracking.
Everything under one roof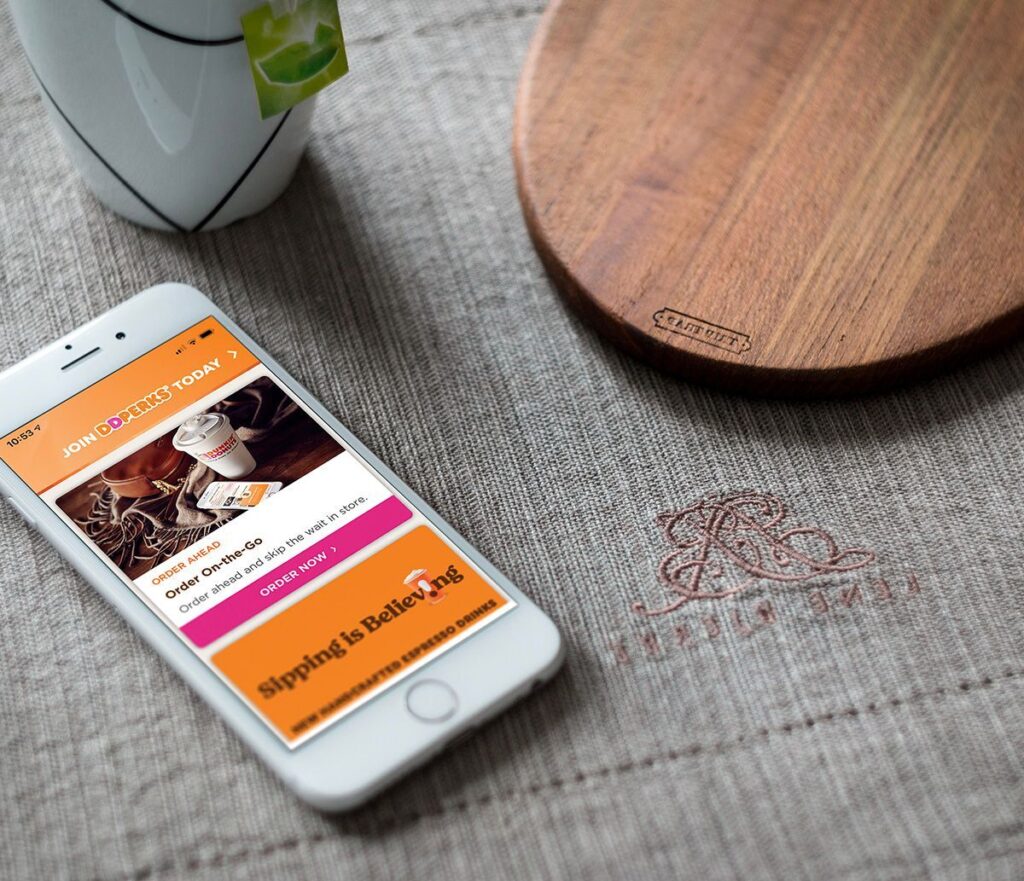 Streamlining your ordering and payment processes means utilizing a centralized platform for managing orders and inventory as one universal source of truth, however that's just the tip of the iceberg. A system that adds real-life value to operations should also allow staff to track orders from multiple touch points, provide the ability to edit menus in real time, collect and track customer preferences, and manage loyalty programs. This can include the use of websites, mobile solutions, phone ordering systems, and other relevant channels that are connected to a central database. Self-service kiosks and portable EMV solutions are other components which can allow customers to place orders through their preferred channel and have them all processed through a singular solution.
Using a point-of-sale (POS) system that is integrated with your ordering system is often the first and most common step many owners and managers take in unifying their tools. This approach can help to streamline the process by allowing for real-time updates on inventory and orders, helping to speed up the process by reducing wait times at physical check-outs. Offering a variety of payment options can help to make the ordering process more convenient for your customers as well, including modern options like order-at-table, text-to-pay, and secure EMV processing to name a few.
Intaking and managing orders is not the only thing restaurants need to focus on though – having an automatic tracking system in place is a crucial piece of ensuring the guest experience is as frictionless as possible. Delivering a delighting guest experience will be crucial as the competition for guests becomes more intense. An automatic tracking system can allow guests to monitor their order status with estimated time of arrival, and even track their orders step-by-step, further allowing both the guest and restaurant to track every phase of the process from a centralized tool no matter the channel used. This can help to deliver a modern experience for guests while also providing management with the insights needed to optimize specific operations.
Filtering all these channels of data through one unified ordering and payment platform will positively affect your business operations, and ultimately your button line.
Decreasing friction and increasing revenue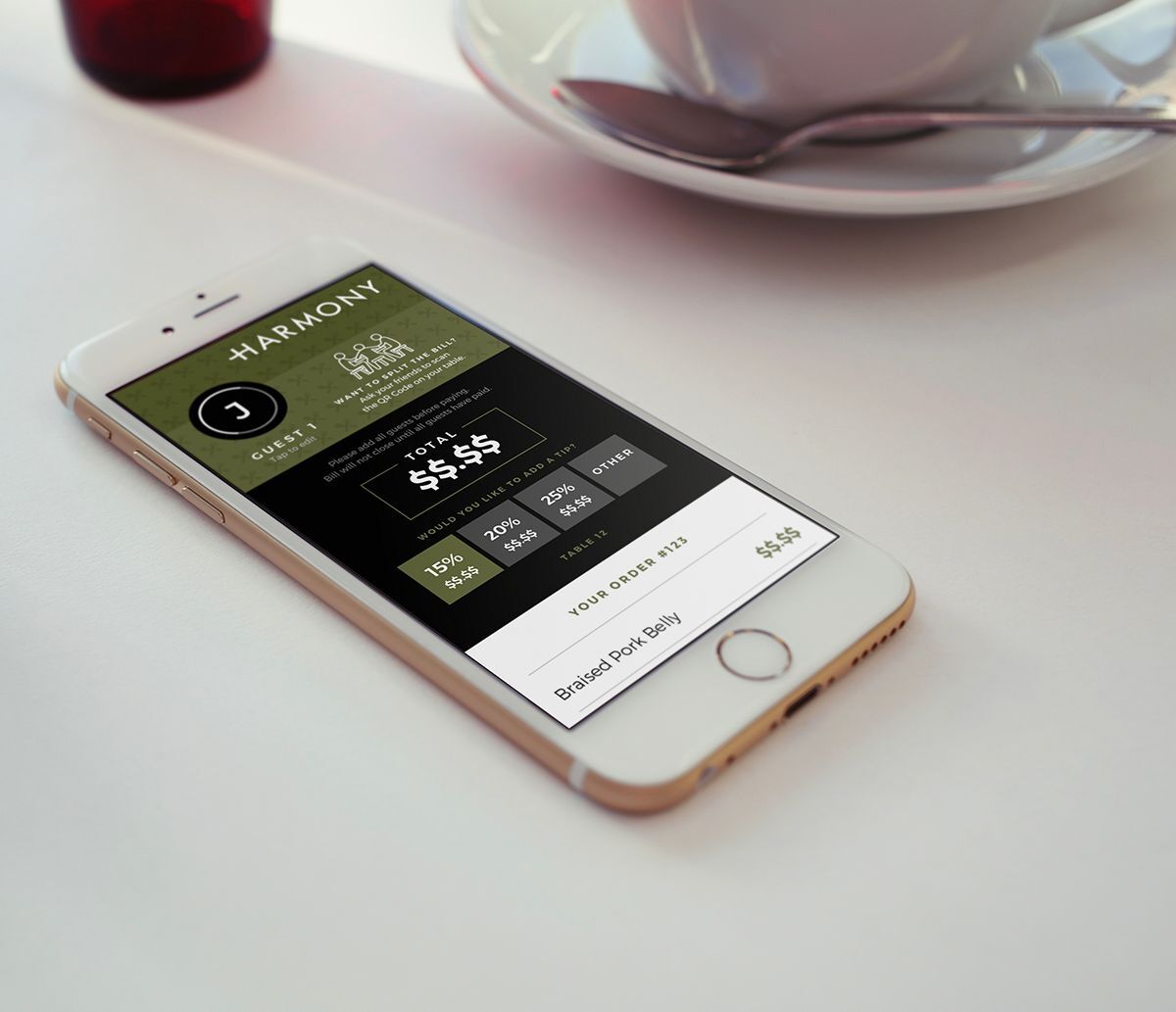 Each of these points hold an important place in the experience of the customer as well as the staff. One major factor holding many hospitality establishments back from implementing an all-in-one technology solution is that it's too difficult for staff to learn while still executing their daily responsibilities and interfacing with customers. When in reality, utilizing these solutions can eliminate vendor fatigue for hospitality staff and free them up for higher-level activities. In reality, these solutions are giving them more time to prioritize, execute tasks, and delight guests, which ultimately increases efficiency and revenue for the business.
For restaurants, this simplifies the need to employ various vendors across on-and-off-premise processes. For hotels and resorts, this eliminates the need for physical concierge services with a dedicated staff member assigned to a desk 24/7 – empowering customers to order and pay when, where, and how they prefer.
The continued shift toward mobile 
When implementing a comprehensive ordering and payment solution, mobile capabilities should be considered heavily in your decision-making. It's no secret that mobile technology has dominated our lives in recent years and it's evident that these solutions are the tip of the technological spear in creating a frictionless experience for customers. In the last 10 years, the number of Americans who own smartphones has risen from 35 percent to 85 percent. In addition to mobile adoption, the global pandemic forced businesses in all industries to rethink how they serve their customers – but especially within hospitality.
The International Banker reports that in 2023 around 4.4 billion global consumers will make payments with a digital wallet, accounting for 30 percent of all POS payments – further cementing the shift we've been witnessing for the last 10 years.
Thinking big-picture
At the end of the day, the goal of these strategies and solutions is to minimize friction and make the experience as smooth and seamless as possible for customers, which can help to increase satisfaction, loyalty, and ultimately positively impact revenue.
By reducing friction, accommodating customer needs, and utilizing technology in order to provide the best experiences, streamlining the restaurant ordering process across multiple channels will ultimately create a better customer experience that is sure to bring long-term success.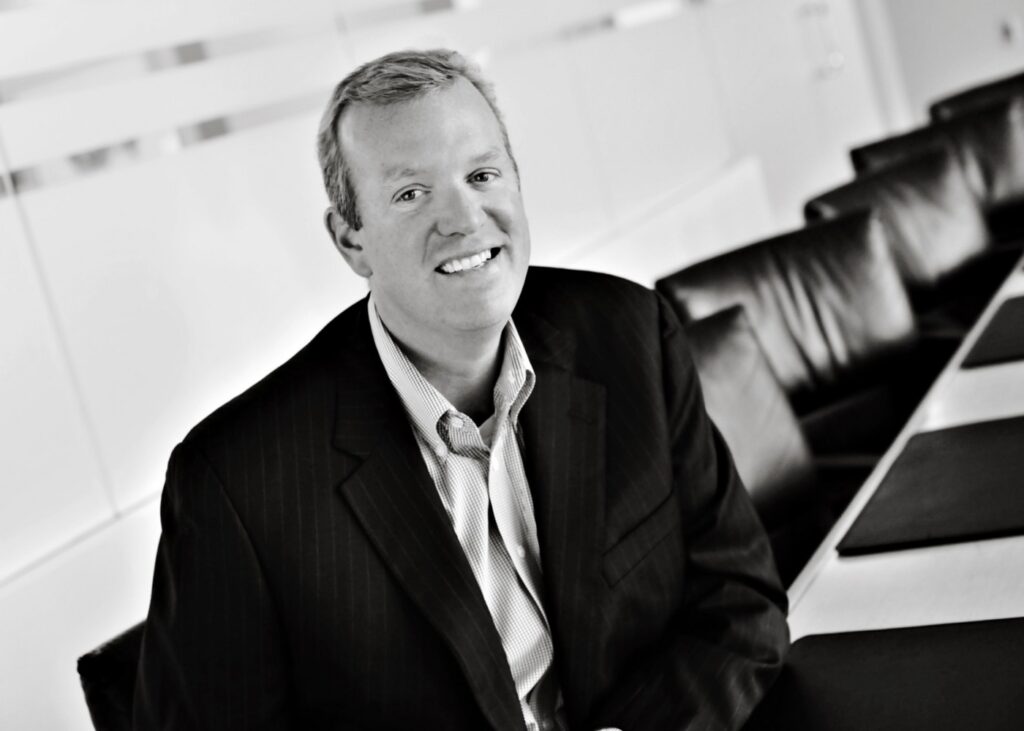 Jon Squire is the CEO and co-founder of CardFree. He has more than 20 years of business, marketing, and product development experience in financial services and emerging technologies. Jon founded CardFree in 2012 to fill a market gap with an integrated commerce platform for large merchants. Jon has consistently driven innovation and created world-class product offerings in new categories. He launched the first national mobile P2P offering in partnership with Sprint and PayPal. Jon is well known for his leading-edge work with NFC, barcode, and alternative technologies that integrate with the point of sale. Earlier in his career, he led mobile/e-commerce payment initiatives for Wells Fargo and ran E*TRADE Advisory Services.