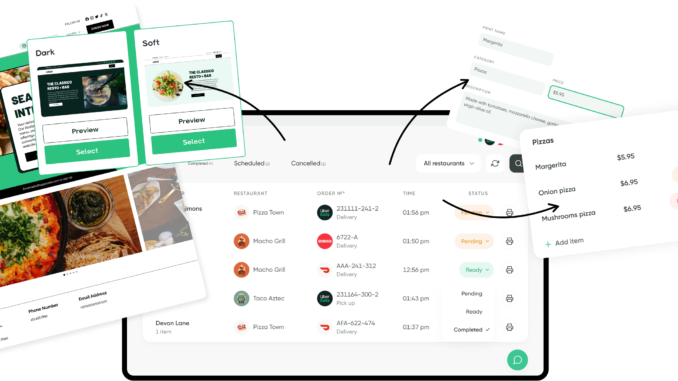 Superorder, a comprehensive delivery and takeout operating system for restaurants, has announced the completion of a $10 million Series A and angel funding round. The round was led by Foundation Capital and included participation from investors such as Michael Seibel, Managing Director of Y Combinator, Kyle Vogt, CEO and Co-founder of Cruise, and Daniel Kan, Co-founder of Cruise, among others. The funding follows a period of consistent growth for Superorder, which recently rebranded from its previous name, Forward Kitchens.
The company also launched a selection of generative AI and order management tools designed to increase restaurants' profitability from online sales. This includes an AI-powered website builder for restaurants, which is touted as the fastest in the industry. Superorder currently works with over 1,500 restaurants across more than 180 cities, providing solutions that help grow revenue from delivery and takeout with virtual brands.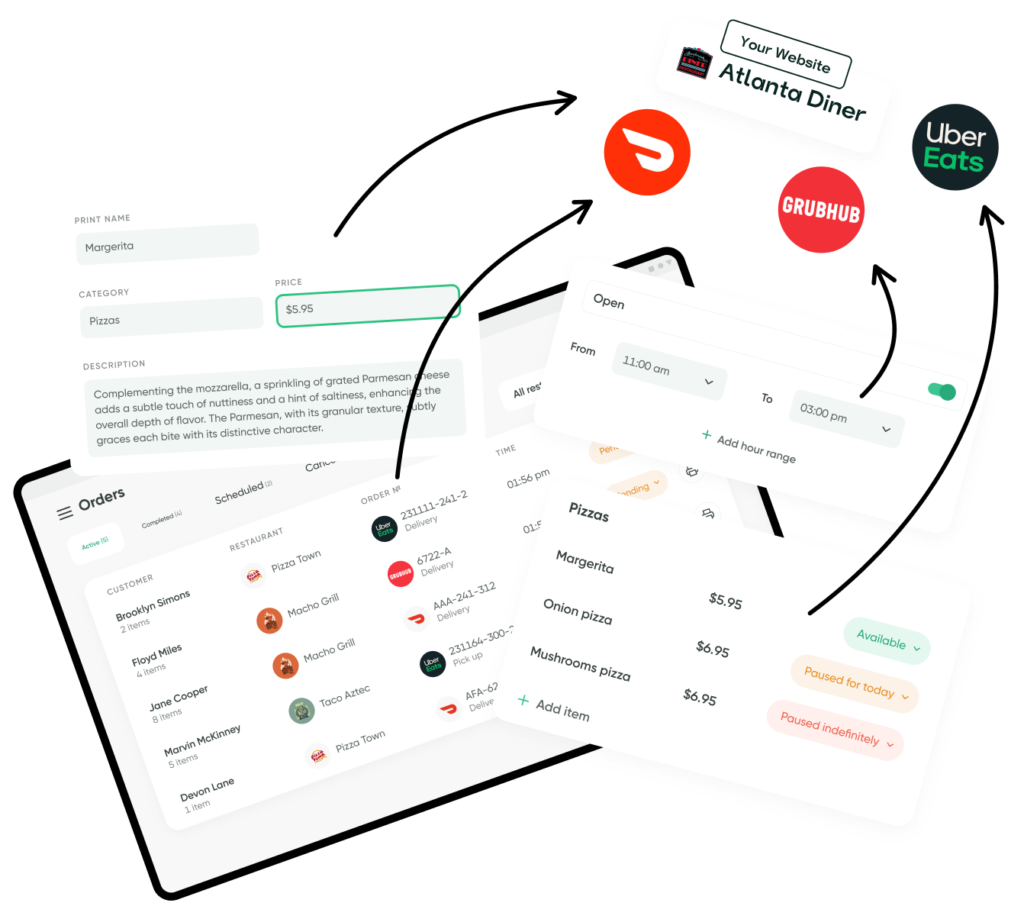 The new tools launched by Superorder aim to help restaurants capitalize on the growing delivery market, projected to reach nearly $270 billion in revenue in the U.S. this year. These tools include an AI-powered Website Builder, AI Images and Menus, Order Management, Automated Marketing, and Financial Management.
The AI-powered Website Builder allows restaurant owners to build a website through a search-based interface by typing in a query like, "Build me a website for an Italian restaurant in New York," and selecting a design template. The AI Images and Menus tool enables restaurants to create compelling food imagery assets by quickly matching item menu descriptions, automating photo creation and editing, and eliminating manual photoshoots.
The Order Management tool consolidates all orders from all online platforms into a single system, saving time, reducing errors, and improving efficiency. The Automated Marketing tool puts online marketing on auto-pilot by synchronizing menus across all platforms and optimizing menu item prices, descriptions, and imagery to improve conversion rates and sales. Lastly, the Financial Management tool provides restaurants with full visibility into their revenue, fees, and marketing spend across all delivery platforms.
Superorder was founded in 2019 by Raghav Poddar, a Columbia University graduate. The company was conceptualized as part of the Y Combinator Summer 2019 cohort. In 2021, Superorder announced a $2.5 million seed round, which was used to expand the company's footprint and hire a team in operations, sales, and engineering to support the initial product. With a growing team of over 70 employees, Superorder plans to use the new funding to continue its expansion.
Superorder is headquartered in New York City and operates in over 180 cities across the United States. The company has partnered with more than 1,500 restaurants and has facilitated over 1.5 million orders.  The Series A and angel round of $10 million brings its total raise to $12.5 million.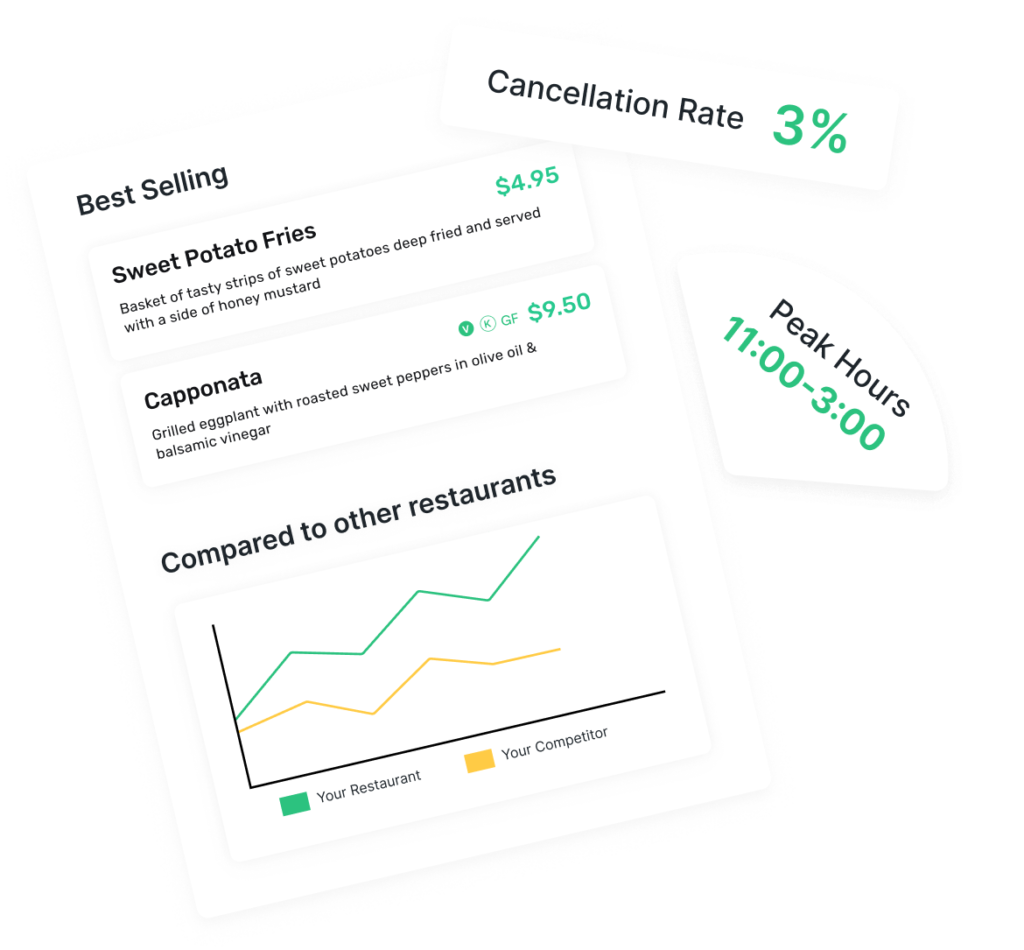 Superorder's stated mission is to help restaurants boost business from off-premise dining, such as delivery and pickup services. The company provides restaurants with the tools to set up an online presence, including food delivery, where they can create multiple digital storefronts and accompanying financials and operations dashboards without having to contact each delivery platform.
Superorder also consults with restaurants, helping them to launch "virtual restaurants," or storefronts for different brands operating within their kitchens. The company uses data science to identify in-demand dishes in a restaurant's delivery radius and works with the restaurant to create menus and photos for that brand, which Superorder then lists on third-party delivery platforms.
Superorder's platform includes an order management module that consolidates orders from all third-party delivery platforms into a single pane of glass. The company also synchronizes menus across platforms while optimizing menu item prices for conversion rates and sales, automatically reconciling sales, tax, commission, marketing, and fees across platforms to identify potential errors. Superorder competes with several technology solution providers, including Nextbit, Virtual Dining Concepts, and Ordermark, which in 2020 raised a wopping $120 million to expand its online order management technology and other platform capabilities.