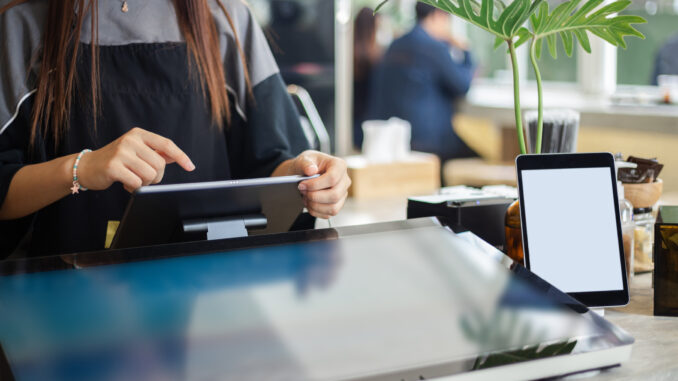 The restaurant industry, much like every other, is in the midst of a tech revolution. From AI generative customer experience tools to inventory management systems that predict when you'll run out of that popular craft beer, the landscape is dynamic. But as technology in restaurants becomes more sophisticated, so do the challenges of making everything work seamlessly together. Enter iPaaS – Integration Platform as a Service. But is iPaaS the game-changer we've been waiting for, or is it just another fleeting buzzword in the vast sea of restaurant tech?
To many, iPaaS might sound like tech jargon, but its premise is simple: It's a platform that helps various software applications "speak" to each other without manual intervention. For a restaurant or bar owner, this could mean having your reservation system effortlessly sync with your POS system or your inventory tool. Imagine the operational ease when every piece of software in your restaurant works together harmoniously.
Now, skeptics might wonder if this is just another technological fad that promises much and delivers little. There's no shortage of technologies that have been heralded as the "next big thing" for the restaurant industry, only to fade into the background. So, is iPaaS any different?
To answer that, let's first understand the current challenges many restaurants face. Today, a restaurant might use one software for reservations, another for billing, yet another for deliveries, and so on. Getting these systems to share information can be a logistical nightmare. Every software update or change can potentially disrupt this fragile ecosystem. Here's where iPaaS shines. By ensuring seamless integrations, iPaaS can save restaurant owners countless hours and potential operational mishaps.
But beyond mere integration, iPaaS holds another enticing proposition for restaurant owners: flexibility. As our industry evolves, it's not enough to just have systems that work well together. Restaurants need the freedom to experiment, to swap out tools as they grow, or as better technologies emerge. iPaaS ensures that when you want to try that new customer loyalty software or that innovative kitchen management tool, you can do so without worrying about integration hassles.
For restaurant owners, the essence of iPaaS isn't just in its technological prowess but in its promise of adaptability and ease. In an industry as dynamic as the restaurant industry, being tethered to a single technology or system isn't just limiting; it's detrimental.
To restaurateurs and bar owners, iPaaS isn't just another buzzword. It's an opportunity to truly embrace the future of restaurant technology, ensuring that establishments are not just serving great food and drinks but also delivering unmatched operational excellence.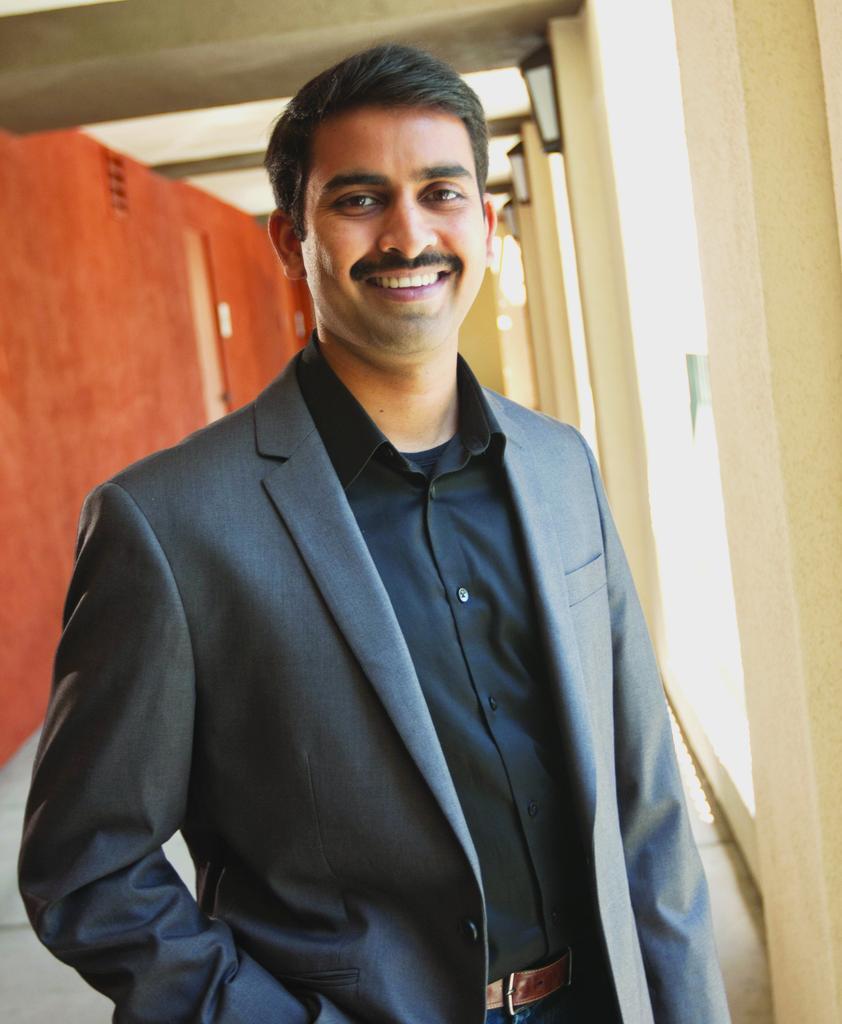 Sriram Subramanian is the founder of LINK, a single-point integration solution for Application Service providers. As a white-label solution provider, LINK can power an entire integration marketplace for your service and, if desired, provide an ancillary revenue stream. LINK can solve all your integration needs or, if you have an existing integration technical team, LINK can handle integration requests that never get prioritized or urgent requests you lack the resources to tackle. With a deep understanding of the challenges faced by modern restaurants, Sriram champions tech solutions that prioritize ease-of-use and adaptability.