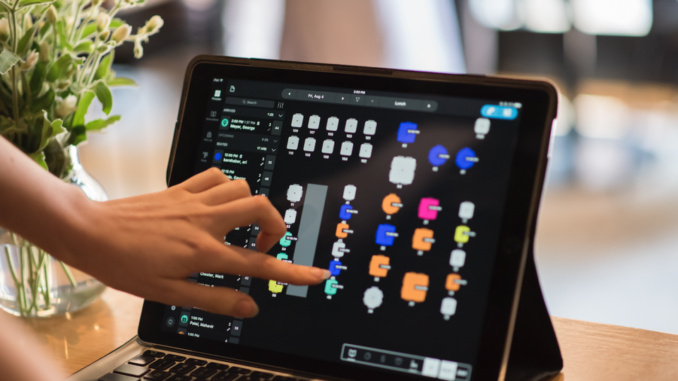 SevenRooms has announced the launch of 7X, which it bills as the industry's first-of-its-kind marketing automation and guest engagement software. The company, which is known for its all-in-one reservation, seating and guest management platform and reportedly works with restaurant, hotel and nightlife clients in more than 250 cities worldwide, has combined four core components into the new solution.
The solution leverages a rules-based algorithm that utilizes automated tagging and segmentation schemes. The algorithm automatically applies customizable tags to a guest profile. It can then tailor marketing for categories from first-timer guests and repeat guests to positive or negative reviewers.
In the restaurant sector, customer retention and loyalty is the name of the game. Unfortunately, according to estimates, 70% of diners never come back. The goal with 7X is to help restaurant operators to leverage automation and data to nurture guest relationships at scale through highly personalized interactions across the customer lifecycle.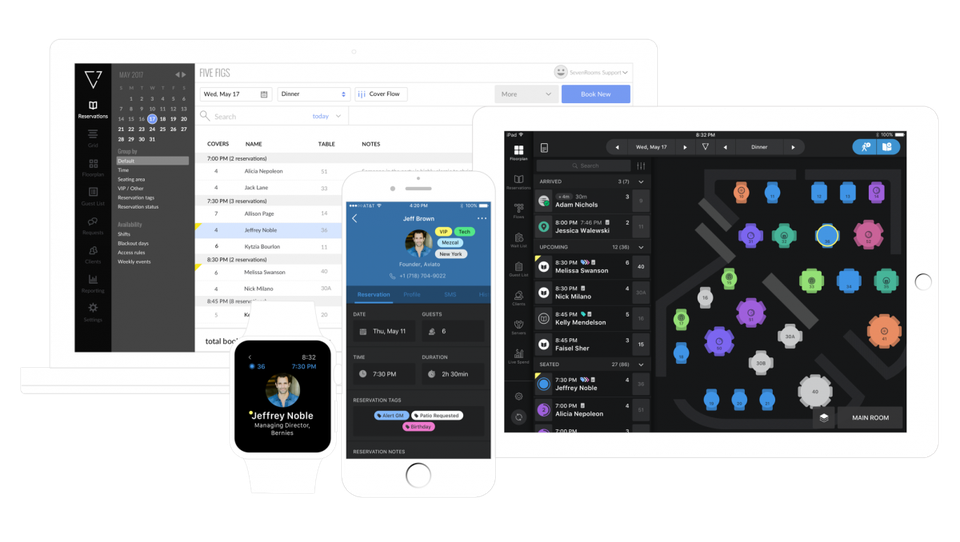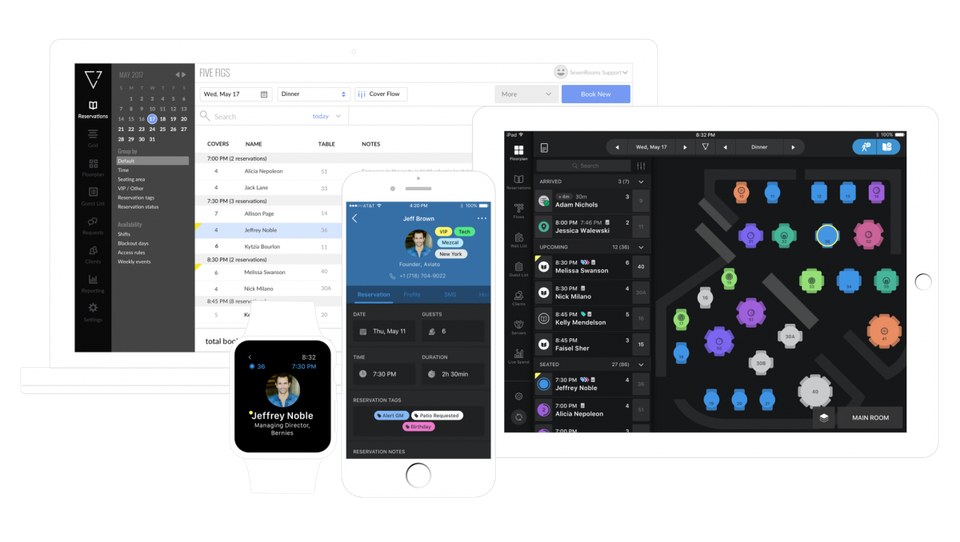 Using the solution, restaurant operators can stay on top of the guest experience by viewing all reviews in one place, including those from Google, Facebook, Yelp, and TripAdvisor. 7X enables them to link guest feedback to guest profiles. The marrying of reviews to guests creates a powerful, new dataset for operators. They can configure a rules-based algorithm to automatically apply customizable tags to a guest profile, tailoring service and marketing for categories including 'first-timers,' 'high value group regulars,' 'positive reviewers,' 'negative reviewers,' and more.
Restaurant operators can also automate the process of sending the right message, to the right guest, at the right time. Email automation enables operators to easily create and send targeted email campaigns to specific customer segments, like incentivizing guests who have not returned in a while with complimentary champagne on their next visit.
Finally, they can automatically generate landing pages for events and special offers that are built to convert. Push promotions across a variety of customer segments — whether that's making an event for the public, or making it available exclusively for your most loyal customers. Leverage guest data to target guests effortlessly, whether that's across email, social media or a website, seamlessly tracking the ROI on each promotion.
The 7X solution, which has already been deployed in a number of restaurants, including Otium in Los Angeles, Spago Beverly Hills, is designed to help restaurant operators maximize the value of their guest data to build a more profitable business. Given the fact that it is many times more cost effective to retain an existing customer than to acquire a new one, any opportunity to boost repeat guest visits should be welcome news for any restaurant operator.
Does your company have news it would like to share with our readers? If so, we invite you to review our editorial guidelines and submit your press release for publishing consideration.