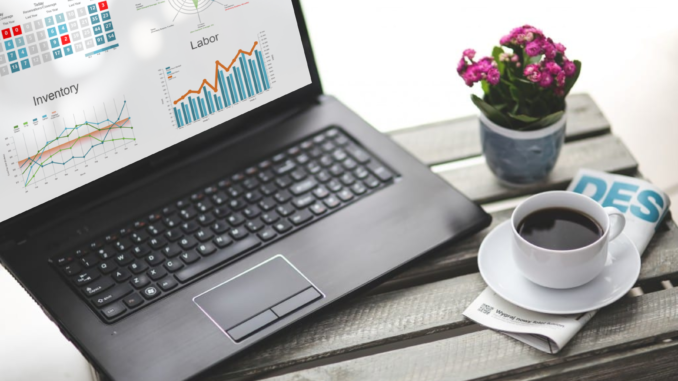 Restaurant operators are collecting, integrating and analyzing data from multiple sources, including POS transactions, loyalty programs and guest-facing apps. The goal is to better understand their guests at both an individual and aggregate level, to interact with them more effectively and to identify opportunities for improvement in their business operations.
POS data reporting and analysis can also look at staff performance, menu item profitability and any number of other aspects of the business to generate actionable insights. Which servers are the most productive? Which are the least productive? Which types of guests are the most valuable? Which are the least valuable? Which dishes are the most popular? Which dishes are the least popular? Which are the most profitable? Which are the least profitable?
Automated menu analysis can reveal the popularity and profitability of dishes and can help guide future selection of menu items and prices. It can help determine whether it makes economic sense to sell certain low-margin dishes with high demand and/or to remove from the menu certain dishes that are less popular but generate more profit. In the past, mining data to extract meaningful insights tended to be an onerous and time-consuming proposition.
According to The 2019 Smart Decision Guide to Restaurant Management and POS Systems, many next-generation POS systems, by contrast, have built-in capabilities that make it possible to readily generate all types of actionable insights, oftentimes on an ad hoc basis. This gives restaurant operators the ability to make more informed decisions about all aspects of the business.
Some systems can even open a window into the future and predict financial outcomes based on such factors as dining-out trends and seasonal dish popularity. In some cases, alerts can be set based on predefined triggers. These alerts can notify a manager when inventory is running low and needs to be restocked, for example, or when high-cost or high-risk food items like liquor are going out the door unaccounted for, indicating the possibility of theft.
POS data reporting and analysis, which goes by many names, including business intelligence and market analytics, should encompass virtually every last aspect of a restaurant's operations. Having the right technology capabilities, and using them diligently, can be key to driving continuous operational improvement while keeping up with and even staying a few steps ahead of the competition.
Alisha Goldberg is Assistant Editor at Restaurant Technology News.
Are you an industry thought leader with a point of view on restaurant technology that you would like to share with our readers? If so, we invite you to review our editorial guidelines and submit your article for publishing consideration.