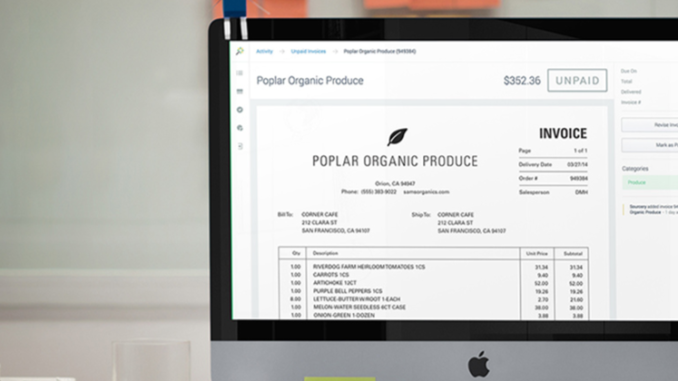 Mobile POS and payment processing platform Lavu has acquired Sourcery, an automated accounts payable solution designed for the restaurant industry.
Lavu, which offers a comprehensive platform with management tools designed to streamline operations and increase revenue, was founded in 2010. Since then, the company has grown to become one of the leading players in the mobile POS space, with restaurant customers in 93 countries. Restaurants can download the app to their own iPads and tablets, or order countertop or wall-mounted stands from Lavu.
Sourcery, which was founded two years after Lavu, in 2012, made an initial splash when it participated in the Winter 2013 cohort of Y Combinator. Since that time, the company has grown by leaps and bounds while remaining narrowly focused on providing efficient payment automation technology.
Its stated mission:
To empower our customers with more accurate and modern accounts payable
To give our customers real-time insights into their operational costs
To save our customers time and money so their businesses can be financially viable
This combined capabilities should enhance the overall value of the Lavu solution by helping clients improve financial performance. Today when it comes to their accounting processes, many restaurant are behind the times, often continuing to rely on antiquated processes. In fact, some restaurants still receive paper invoices from many vendors while engaging in cumbersome manual payment processes.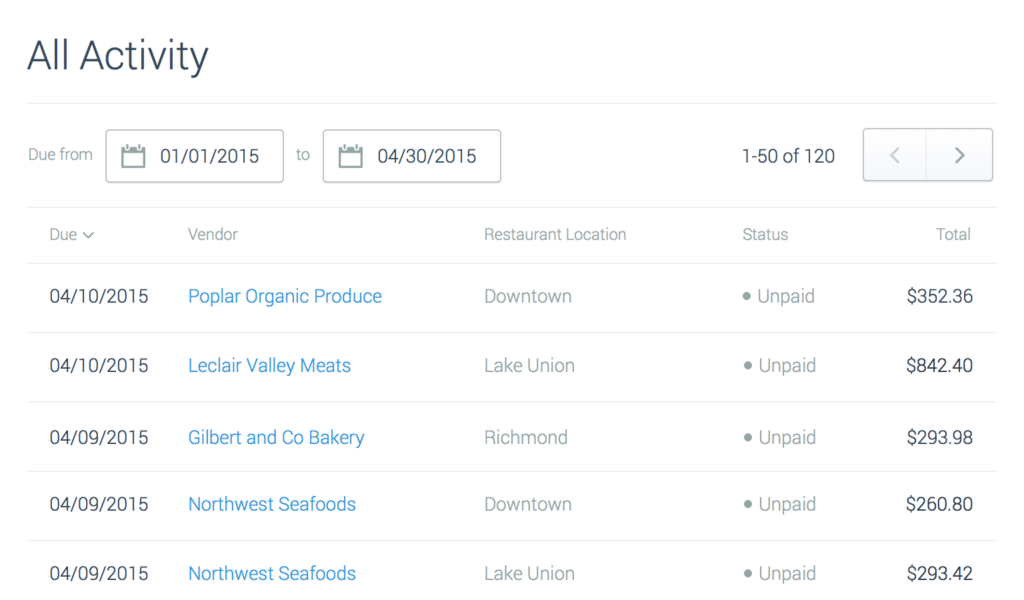 Sourcery's technology benefits restaurants by transferring the accounts payable process to the cloud and automating the key processes through an easy-to-use interface. Not only does this cut back on time and resources needed, it improves analytics and tracking. Information is saved, coded, and categorized for future use, with the data accessible from anywhere at anytime. Payments are automated and sent through a secure, online billpay platform and invoices are processed quickly and easily.
From invoice intake, to approvals, to payment execution, Sourcery as an end-to-end payment automation solution should add significant value to the Lavu offering by helping to reduce friction with the vendor at every step in the process and by allowing for deeper analysis of vendors and pricing. The data generated will enable restaurateurs to make more informed decisions that have the potential to directly impact their bottom lines.
The Sourcery acquisition should also provide the Lavu with a competitive edge since many other solution providers lack integrated payment automation capabilities.


This is not Lavu's first big software acquisition this year. In April, the company announced the acquisition of MenuDrive. Founded in 2009, the Shippensburg, Pennsylvania-based solution provider offers a branded online and mobile ordering platform with customer analytics, marketing automation and other features to help restaurants increase revenue.
The integration of MenuDrive's technology into the Lavu platform serves to help restaurant owners better compete with third-party delivery services. Utilizing third-party software which typically require restaurants to give away a percentage of their food and beverage income will no longer be the only option available to food establishments. Terms of the acquisitions were not disclosed.