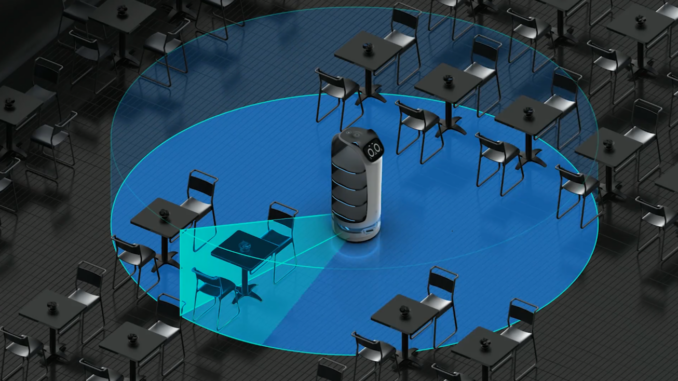 Pudu Technology, which makes autonomous restaurant server robots, has secured a $15 million funding round. The sole investor is Meituan, a Chinese group-buying website for food delivery services, consumer products and retail services that aspires to be the Amazon of services and generated nearly $14 billion in revenue last year. The funding comes at a time when restaurants and other eating establishments are seeking new, innovative ways to reduce human contact and adhere to social distancing regulations in the face of a global pandemic that continues unabated in many parts of the world, including the United States.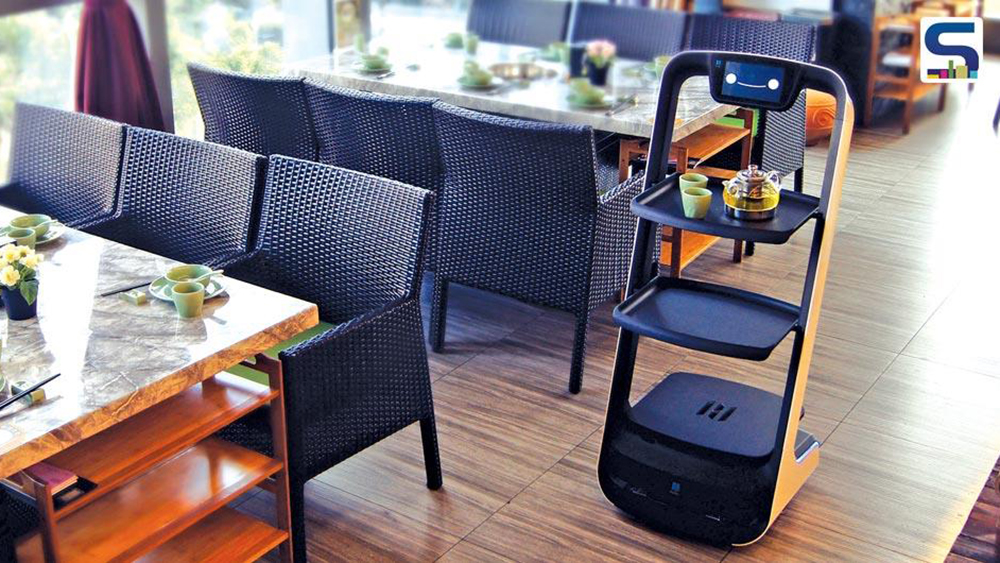 Much of that innovation is technology-enabled, with robotics getting an increasing amount of attention — and money. Autonomous robots like the ones being introduced by Shenzen, China-based Pudu and rival company Keenon Robotics, which makes a similar line of specialized restaurant robots and is also based in mainland China, may present one of the most effective avenues for reducing table service interaction.
The restaurant robotics space was rapidly heating up even before the global pandemic turned the hospitality industry upside down. For example, Korea-based Woowa Brothers, a fast-growing online food delivery service that was taken over in April by German company Delivery Hero for $4 billion, announced that it is now collaborating with LG on the development of robotic waiters. Other major players include Spain-based Macco Robotics, which recently unveiled its Dbot modular server robot, and California-based Bear Robotics, which in January raised $32 million for its Penny robot server.
According to a company spokesperson, Pudu will use the fresh investment mainly to develop new restaurant robot-related products, expand sales, and expand its overseas market presence.
Founded in 2016, Pudu has always focused exclusively on the design and production of robots. It now offers a full line of restaurant robots. These include PuduBot (a food delivery robot), BellaBot (which touts cat-like features and even makes an LED-face when "petted"), HoloBot (a building delivery robot), HolaBot (a dish-return robot), and GazeBot (a multi-scene delivery robot). The self-driving robots are equipped with a rack of trays to shuttle food and drinks to and from restaurant customers.

Its first mass-produced robot, PuduBot, has been adopted in restaurants, bars, and other dining settings in more than 20 countries, according to the company. Pudu claims to have more than 2,000 hospitality customers, including major hotel chains like Sheraton and JD.com.
With more than 100 employees, Pudu has established uncommon expertise in core robotic technologies that include low-speed automatic driving, robotics motor and motion control. The company has applied for hundreds of core patents for its proprietary technologies. Pudu and Meituan reportedly have future plans for cooperation and exchange in the field of robotics and catering service digitization, and the synergies are obvious.
Also obvious is the fact that restaurant robots that successfully automate the processes of preparing, serving and delivering food, and even washing dishes, are rapidly evolving and are here to stay, increasing restaurant efficiencies and reducing overhead costs. The global pandemic has further fueled the development and adoption of these robots, increasingly migrating this new breed of shiny object worker bee from restaurant novelty to what may well become restaurant necessity.