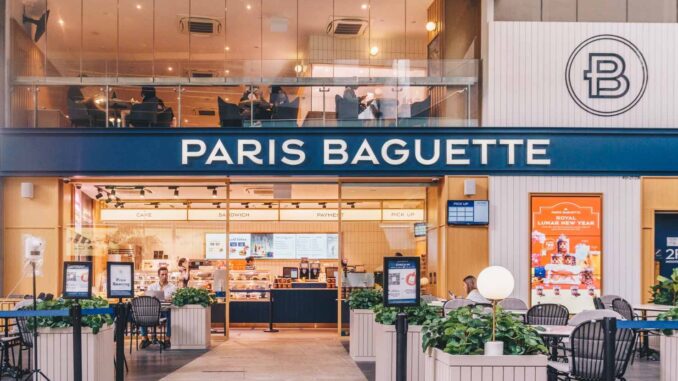 Massimo Mallozzi is a believer. In pushing businesses forward. In improving customer experiences. In utilizing technology to make the world a better place. He's spent his entire career harnessing digital innovation in the hospitality sector and now, as Vice President of Information Technology for Paris Baguette, Mallozzi is enacting some of his boldest innovations yet.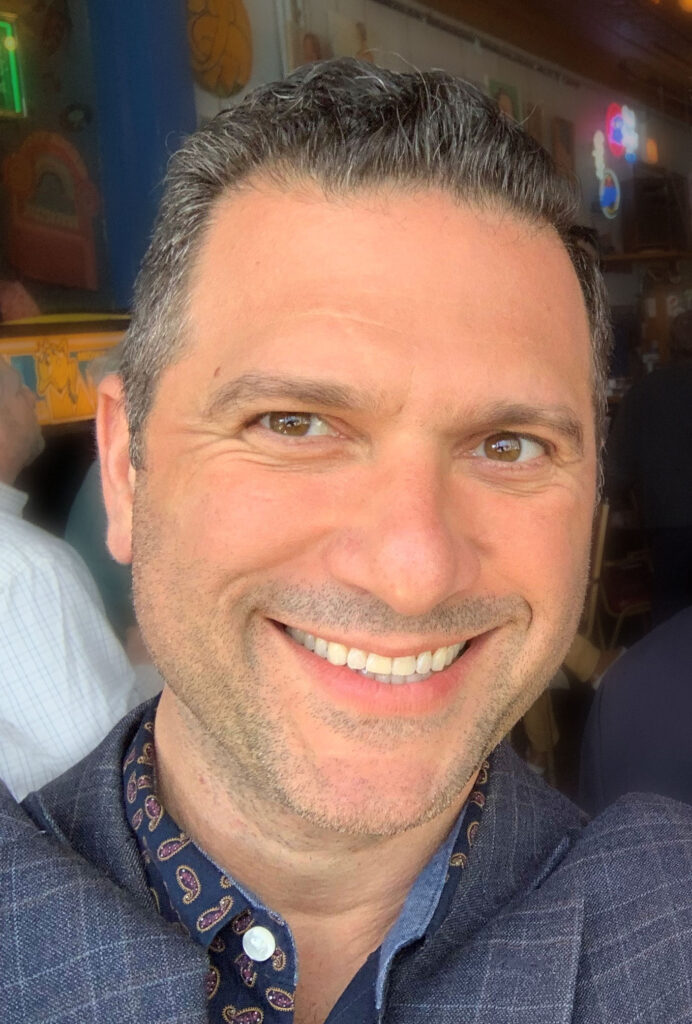 "We're in the service industry so the first thing we're always thinking about is how we can leverage digital technology to enhance the guest experience," says Mallozzi, who has logged time at well-regarded companies such as Potbelly Sandwich Works and Le Pain Quotidien before joining Paris Baguette in 2019. From optimizing operations to utilizing digital innovation to  automate processes, leading to growth and scalability, harnessing the power of new and forward-thinking technology is what truly lights Mallozzi's fire.
The project however he's perhaps most excited about at Paris Baguette is its recently-unveiled climate-controlled smart locker systems. First unveiled in December 2021, exclusively at Paris Baguette's Edison, New Jersey neighborhood bakery café, the smart locker system is a thrilling innovation in terms of not only improving the overall guest experience but also in helping the entire business itself run more efficiently. 
In essence, the smart locker systems were put in place in response to Paris Baguette's thriving online cake ordering business. At the Edison cafe, in particular, customers are ordering several hundred cakes per day. What the smart lockers then allow customers to do is arrive at the café, pick up their cake by scanning a QR code at the climate-controlled locker, and head on their way.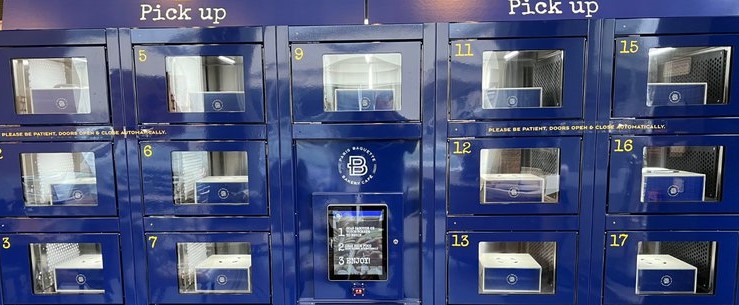 "And the process so far has been very seamless," Mallozzi says proudly. "It's just overall a great guest experience. The feedback from operations and management has been extremely positive as well."
In order to prove the return on investment, the bakery café is rolling out the smart locker system at several forthcoming locations this year. And, taking it even a step farther, at some of Paris Baguette's city cafés, such as Manhattan, there have even been talks about installing the locker system at the exterior of the restaurant. "That way you can pick up your product without even walking into the café," Mallozzi explains.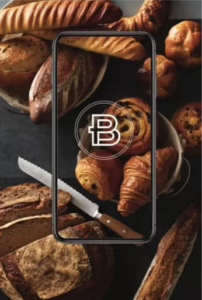 Now Mallozzi is looking to what comes next: he excitedly speaks of future innovation at Paris Baguette, from table ordering using a QR code to futuristic image-recognition technology for seamless and contact-less checkout. This image-recognition capability, largely seen exclusively at sporting and entertainment venues to date, "allows you to scan everything on your tray, it recognizes it, rings it up," typically without requiring any assistance, Mallozzi offers. He notes how this advancement is especially helpful for customers purchasing grab-and-go items.
Forward-thinking strategy such as this, as Mallozzi sees it, is paramount if Paris Baguette is to reach its bold expansion goals. Namely, to have 1000 bakery cafés in the United States by 2030. 
"It becomes about, how do we differentiate ourselves?" he says, a visionary ready to take on his next challenge. "In my mind, we move forward and progress with digital innovation and technological advances," he says. "Let's see what's next."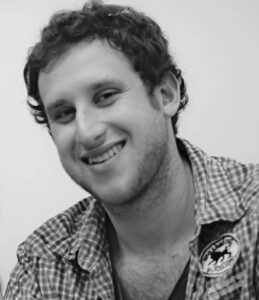 Dan Hyman, a freelance journalist based in Minneapolis, Minnesota, is a special contributor to Restaurant Technology News. He has written articles for publications including Rolling Stone, New York Times, Washington Post, Esquire, Playboy, ELLE, GQ, Men's Journal, NY Mag's Vulture, Chicago Tribune and many more.