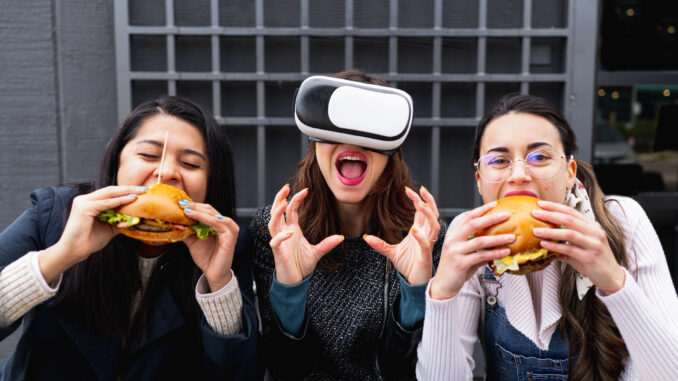 As the world becomes increasingly digital, many industries, including the restaurant industry, are seeking new and inventive ways to stand out. While advancements in technology enable food and drink companies to roll out digital features and services in the real world, some brands are taking it one step further by venturing into the world of virtual reality.
The metaverse, for example, is attracting a lot of attention and is not far off from becoming accessible to all. However, this virtual reality landscape is only in beta testing. Still, despite the metaverse still being in the early stages of its nascency, many brands and restaurants are already taking notice and seeking ways to get their very own piece of the metaverse pie.
Some food and drink brands, however, may not yet understand the metaverse and how their presence in this space is relevant when it is simply made up of ones and zeros. This hesitance and uncertainty are understandable because—no, you can't actually eat or drink in the metaverse. However, there are numerous ways brands can offer unique food and drink experiences in the metaverse to help them expand their reach to new customers.
Let's discuss what the metaverse is and how it can relate to the restaurant industry, as well as ways for food and drink brands to operate within the metaverse to expand their reach and become more accessible to a new generation of consumers.
The metaverse is a somewhat broad term used to describe various potential worlds that exist within the digital landscape. These digital worlds are essentially a form of virtual reality that users can interact with in similar ways to how they would experience the real world.
The neat thing about the metaverse is that while many people will go there simply to escape and potentially play games or live out fantasy lives, you can also go there to make purchases using digital currency or NFTs. The metaverse can also be used to experience something that exists in the real world but that a person doesn't have easy access to — like touring a winery.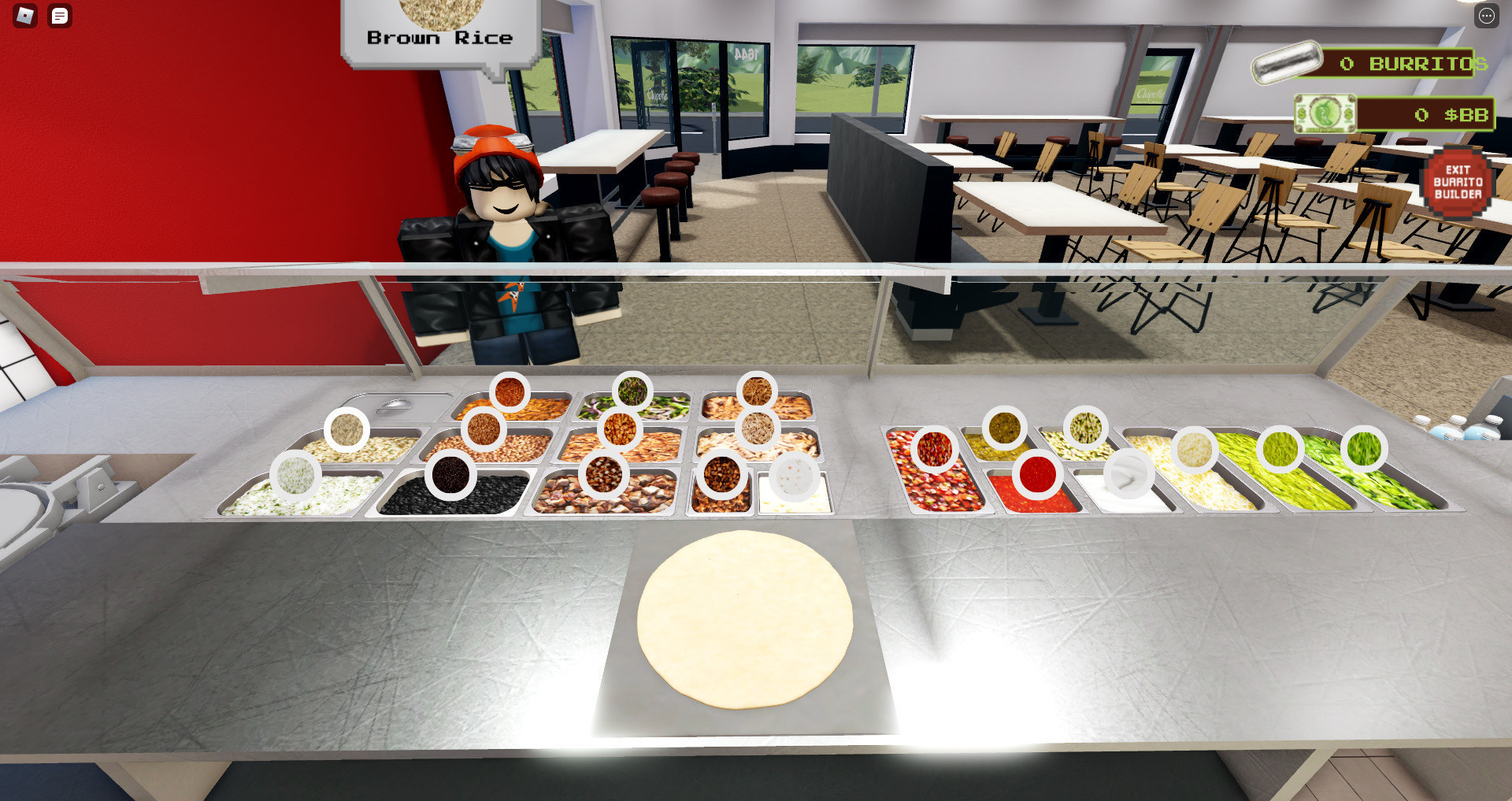 People could not only tour a winery in the metaverse, but they could also purchase digital wine collectibles or even buy real bottles of wine with digital currency and then have access to that wine in the real world. Thus, the metaverse opens up a whole new world to food and drink brands and their customers.
This is not only an excellent opportunity for restaurants to expand their reach and the digital services they offer, but it also allows them the opportunity to make a real change in the lives of people who might not otherwise have access to certain foods or brands. There are many people, for example, who live in what's called a "food desert" where they don't have easy access to quality foods or food brands. But with the metaverse, these people could potentially access better and healthier options from the comfort of their home, such as by ordering meal boxes or taking cooking classes in the metaverse.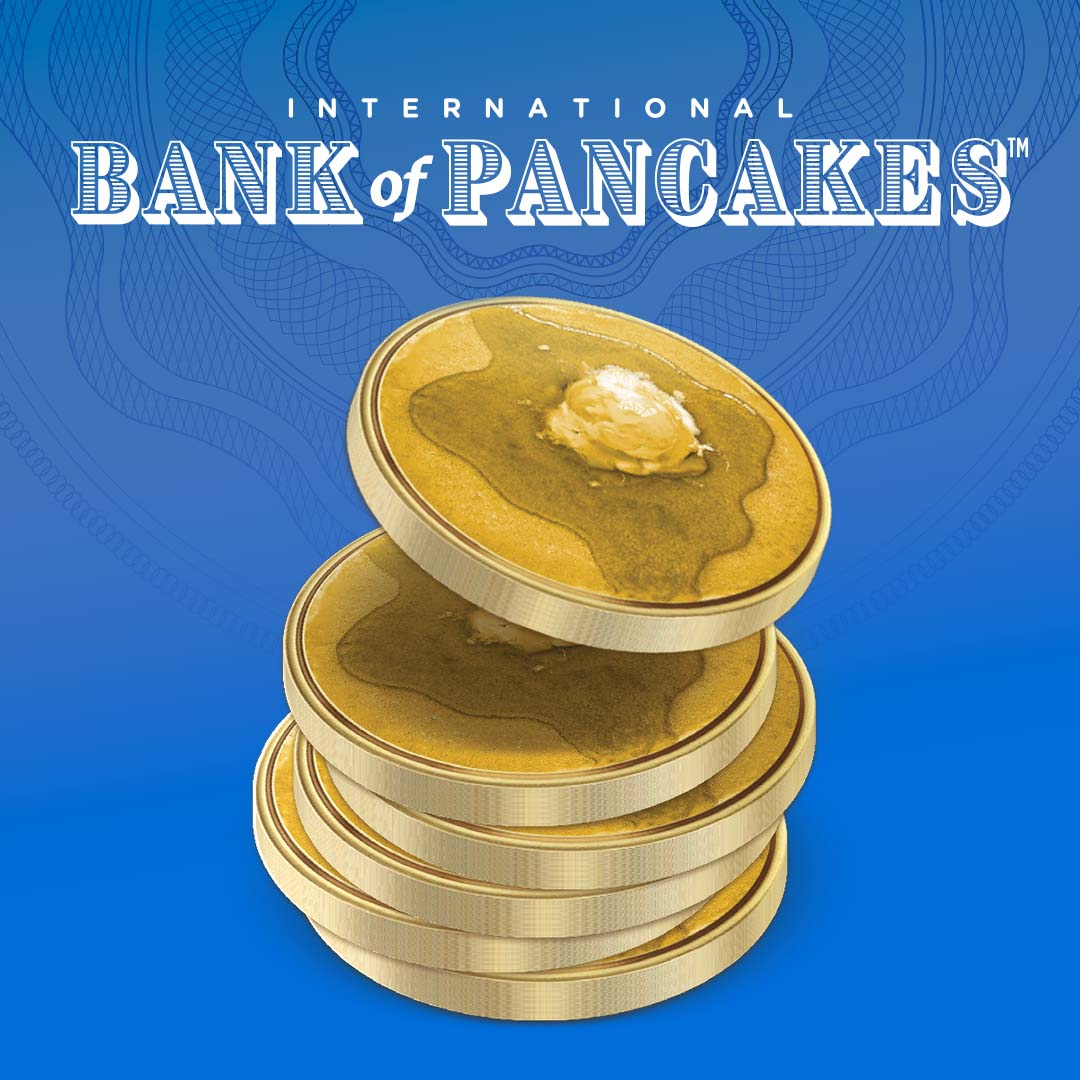 Aside from wineries and their place in the metaverse, as already mentioned, numerous other brands are making their way into the metaverse in unique ways. Gary Vaynerchuk and the VCR group, for instance, are working on an NFT restaurant set to open in 2023. The concept is a dinner club that offers customers access through the use of digital membership tokens. These tokens, or NFTs, which can be purchased in the digital world, can then be used to access the Flyfish restaurant in the real world.
Chipotle is also launching a Burrito Builder on the digital gaming platform Roblox. In this virtual world, players can roll and build burritos to earn Burrito Bucks. This form of digital currency can then be exchanged in real life for food at a Chiptole restaurant. IHOP is also exploring the metaverse with a new virtual loyalty program.
To bring back the idea of the dinner club and as a way to bring communities of foodies together, Austin Robey has invented something called the Dinner DAO. Robey was inspired by the logic of decentralized autonomous organizations (DAOs) to combine the digital frontier with the traditional concept of breaking bread together as a community. The concept allows members to join a Dinner DAO chapter in their city by purchasing an NFT pass. Digital funds are then pooled into a shared treasury, which is used to reimburse a member when they pay for a meal at a real restaurant with real money using a Coinbase card.
As much of it is all still in beta testing, there are, as of yet, no set rules for how food and drink brands can interact with customers and create experiences in the metaverse—meaning there are so many new paths and opportunities that have yet to be explored.
Some opportunities can include:
Loyalty programs and promotions: Restaurants can have digital versions of their physical location in the metaverse where customers can walk in and sign up for loyalty programs or view their promotions.
Dining clubs: Similar to those mentioned above, brands can look into unique dining experiences that can be purchased using digital tokens or NFTs.
NFTs for collectibles or specialty items: Food and drink brands can also allow users to purchase unique digital collectibles that are one-of-a-kind, or they can offer NFTs that can be exchanged for specialty items or meals in real-life.
Cooking classes: Restaurants can offer cooking classes to help people learn how to make healthy meals or teach them how to make certain meals that exist on their own menu.
Online ordering and reservations: Similar to loyalty programs, restaurants can also have digital spaces in the metaverse where users can walk in and place an online order or make a reservation, which then translates to a real order or reservation in the real world.
Tours: To offer customers an inside look, food and drink brand can also offer tours of their facilities, such as winery or brewery tours. And they can even offer ways for users to make purchases during these digital tours.
As a final note, as exciting as the metaverse is, food and drink brands would be wise to take precautions before investing their money into this new and yet-to-be fully explored digital frontier. The metaverse does offer the restaurant industry many new and exciting opportunities for growth, but not everything you read about in the media is as good as it seems.
All business decisions come with risks, but before believing all of the media hype, brands need to do their research to ensure they aren't taking too much of a risk. It's all about balance and finding what works best for your business. The technological revolution and the metaverse are not likely to slow down, so it's important to get in on the action while it's still early.
Still, proceed with caution and make wise choices to avoid unnecessary investment risks. But as long as you make smart decisions, there is no reason why you can't venture into the metaverse now and make a name for your brand in this new digital world.
Jori Hamilton is a Feature Writer for Restaurant Technology News. She has over 8 years of experience in the restaurant and fine dining industry and has worked at a number of well-known establishments over the years. Jori covers a wide range of subjects but because of her past industry experience, she takes a particular interest in covering topics related to restaurant productivity, FOH and BOH management, and restaurant technology. To learn more, follow her on Twitter and LinkedIn.
Are you an industry thought leader with a point of view on restaurant technology that you would like to share with our readers? If so, we invite you to review our editorial guidelines and submit your article for publishing consideration.