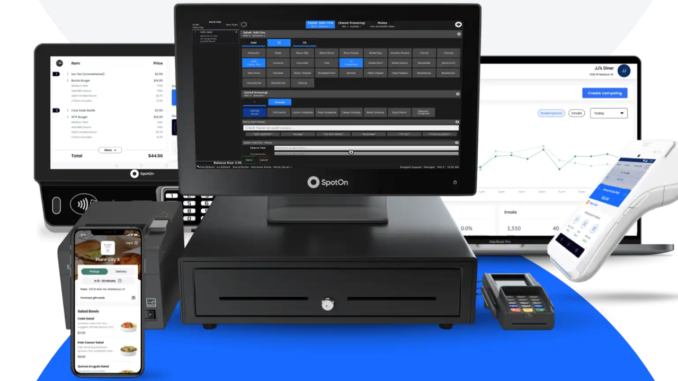 Restaurant technology solution provider SpotOn has closed a $300 million Series F funding round, raising the company's valuation to $3.6 billion. SpotOn will reportedly use the funding to further develop its technology solutions for restaurants and an assortment of other businesses. SpotOn's restaurant segment has reportedly tripled in growth in the last year.
The funding comes eight months after SpotOn's Series E and increases its valuation to $3.6 billion. During that time, SpotOn has continued to rapidly deliver new innovations and grow market share, in part, by strengthening its flagship SpotOn Restaurant product with the acquisition and integration of Dolce, a labor management solution which streamlines payroll, scheduling, tip-pooling and compliance. In 2020, SpotOn acquired Seatninja, a reservation management company whose technology stack helps restaurants connect with their customers and grow their revenue.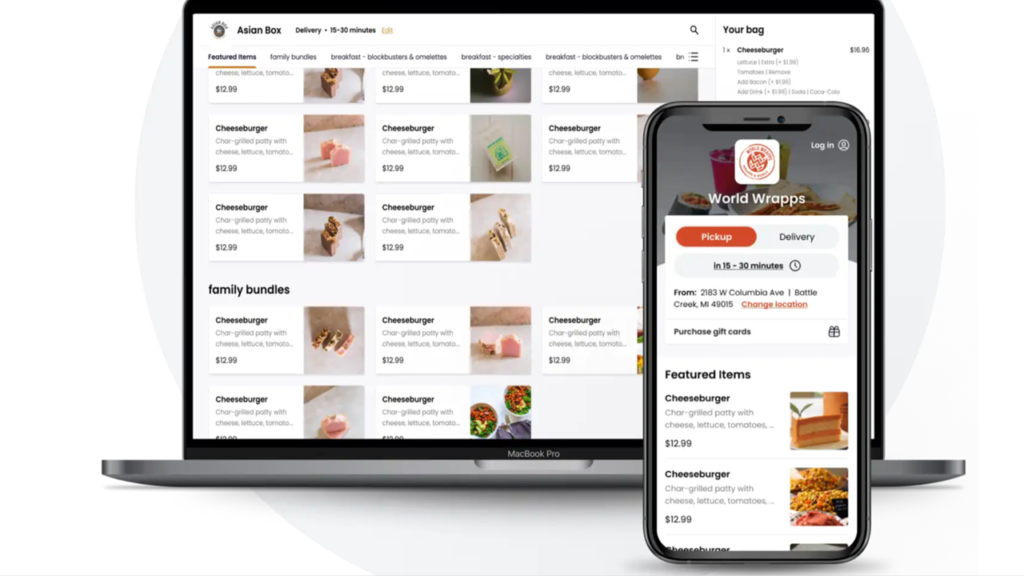 Since its inception in 2017, SpotOn has focused on providing software and payments technology to restaurants through its integrated POS systems. SpotOn serves businesses of all types and sizes from local family restaurants to Major League Baseball stadiums. The company's full offering aims to give restaurants the ability to run their businesses from top to bottom, from taking payments to optimizing staff schedules, and everything in between.
Earlier this year, SpotOn introduced "Points of Profit" to demonstrate how flexible, integrated technology can help restaurants protect their profit margins from inflation and break out of the 5 – 7% profit margin plateau. It also joined forces with MarginEdge as an inventory management partner, enabling SpotOn clients to gain better insight for making smart decisions to improve their bottom line. Together, this integration offers a truly centralized view, combining both front-of-house and back-of-house data in one place.
An another example of restaurant technology innovation, SpotOn last year launched SpotOn Sidekick, a handheld solution designed specifically for food trucks, pop ups, cafes and other mobile food kitchens. Joining SpotOn Serve in the company's suite of handheld restaurant technology, SpotOn Sidekick allows small-scale food businesses to take orders, process payments and print receipts from one intuitive handheld device.
The new funding round was led by Dragoneer Investment Group, with continued participation from existing investors including Andreessen Horowitz, DST Global, Franklin Templeton, and Mubadala Investment Company, as well as new investor, G Squared. The new funding will reportedly support continued innovation of tools and software that focus on the success of businesses in the retail, food and hospitality sectors.
"This investment allows us to continue aggressively investing in tech, service and distribution to help our clients thrive, because their success is our mission," said Zach Hyman, Co-CEO of SpotOn. "Dragoneer believed in our vision from the very beginning, and we are grateful for the ongoing confidence and support of such a respected firm."