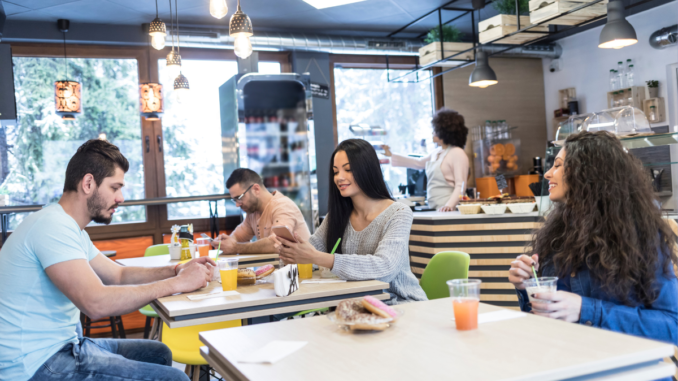 It's no secret that food costs have been rising rapidly, making it hard for restaurants to manage overall costs and maintain profitability. Operators have been looking at every option to keep costs under control, including looking for new suppliers, increasing pricing, and making changes to the menu.
Menu engineering is a necessary part of running any restaurant, but it is not one that most operators enjoy. It is tedious, requires intense attention to detail, and you never know with certainty how customers will react. However, with food costs as unpredictable as they are right now, operators need to be looking more closely at how they could be making menu changes beyond the typical eliminating poorly performing items or spotlighting other items.
Now, operators are looking at reducing the amount of protein, changing light to dark meat, eliminating some ingredients, and adjusting pricing. Menu engineering was once seen as basic food cost calculations but has now evolved into more complex reporting and considerations.
Let's look at how you can use menu engineering to better manage your costs with:
Improved technology that provides transparency into profitability.
Reporting that allows you to make informed, data-driven decisions at the store, regional, and corporate level.
More efficient processes that allow you to identify other areas that could be contributing to higher food costs.
Get Transparency with Technology
It's not good enough to be going off gut instinct, and spreadsheets are too time consuming for the agility needed for current food cost problems. Operators, particularly those at enterprise restaurants, need tools to help them look at the actual costs of every menu item, as well as look at a variety of theoretical recipes.
Modern restaurant technology makes it possible to take a current recipe and tweak ingredients, amounts, and paper costs. Operators are more easily able to look at how that will affect profitability, as well as make those adjusted recipes to test for guest satisfaction.
It's critical to remain nimble, especially as multi-unit brands can so easily get bogged down in bureaucracy and trying to understand the right decision for every location. Technology gives large brands visibility they wouldn't otherwise have, allowing operators to compare profitability across locations or regions.
Accurate Data Leads to Better Decisions
Good data is a must-have when you need to act quickly, but good data can be hard to come by when your reporting is still being done by hand or pulled from multiple systems that aren't integrated. Your point of sale may be telling you how many of each item you've sold, but not what your profitability was on each item, or how you need to adapt if the availability of an item changes.
Good reporting dashboards let operators have better, more immediate visibility, which enables data-driven decisions. Brands can be nimble when they act, without worrying about waiting for numbers to come in, because the numbers are always at their fingertips.
Improve Inefficient Processes
If you're struggling with food costs that are too high, menu engineering and costing tools help you identify whether it's a menu issue or something else. If you're looking at your item profitability and it's not lining up with the money coming in, that's a signal to begin examining other areas of your business.
This could be caused by a number of things. You may have employees overportioning, especially on your top 10 items; you could be seeing theft; employees could be prepping incorrect amounts or too far in advance, which leads to spoilage. But without these tools, you'll never know whether what you should be making aligns with what you are making.
Once you have the tools to identify these problems, you can go to work on a solution, such as retraining employees, stopping theft, or better educating employees on correct prep procedures. But it all starts with menu engineering, understanding what the profitability of each item is, and having the tools in place to investigate when things don't line up.
Nothing is easy about running a restaurant right now but putting the right tools in place can give you better insight into how to manage costs and find areas of profitability. Menu engineering is helping multi-unit brands weather the ups and downs of commodity prices right now, without compromising guest satisfaction. By giving you the ability to get real-time insight into how changes will affect profitability, or whether there are issues in other places, you can stay on top of food costs and ride out the current supply chain and pricing disruptions.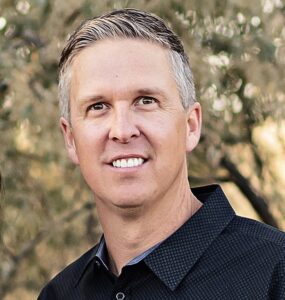 Greg Staley is the CEO of SynergySuite, a back-of-house restaurant management platform. Greg focuses on facilitating better visibility and increased profitability for restaurant chains through the use of intelligent, integrated back-of-house technology. With over 21 years in the enterprise software industry, his experience provides the foundation for solid leadership and overall organizational success. For more information or to discuss SynergySuite's solutions, please contact Greg at [email protected].
Are you an industry thought leader with a point of view on restaurant technology that you would like to share with our readers? If so, we invite you to review our editorial guidelines and submit your article for publishing consideration.