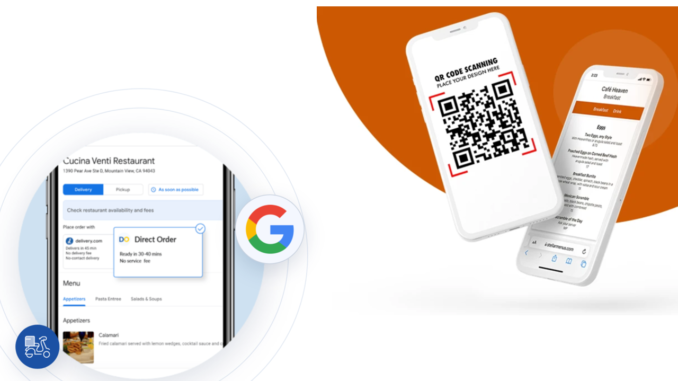 Chowly, a restaurant technology company that integrates third-party delivery marketplaces with point-of-sale (POS) systems, is partnering with Stellar Menus, a restauranteur-owned startup that provides a menu management software that enables hospitality groups and restaurant owners to improve their profitability. Stellar Menus is creating a new category of restaurant technology providers with its menu management software, putting money back in the pockets of hospitality groups and restaurants everywhere.
"We're excited to add Stellar Menus to our ever-growing partnership ecosystem," said Tom Lawton, Chief Revenue Officer, Chowly. "Stellar Menus fits perfectly, aligning with Chowly on a mission to simplify technology for restaurants."
Stellar Menus helps restaurants increase revenue and protect margins by providing an easy-to-use platform for creating and managing menus. The Stellar Menus solution streamlines operations, improves customer experience, and provides valuable insights for menu optimization.
Increase revenue. The digital menus are designed to maximize check average by using proven design principles to ensure patrons can quickly navigate your diverse offering and easily find their preferred dishes.
Protect margins. To safeguard your restaurant's profit margin, the system diligently monitors ingredient costs on your behalf. By automatically scanning your menu for ingredients and tracking their market price, it ensures that you stay informed and can make well-informed decisions about menu prices.
"We are excited about our new relationship with Chowly," said Steven Latasa-Nicks, CEO, Stellar Menus. "Our partnership allows us to ensure restaurant menu prices and item availability are always up-to-date and in sync with the restaurant's POS system. This provides significant value to our customers and streamlines their day-to-day operations."
More information about Chowly and its partnership with Stellar Menus can be found here.