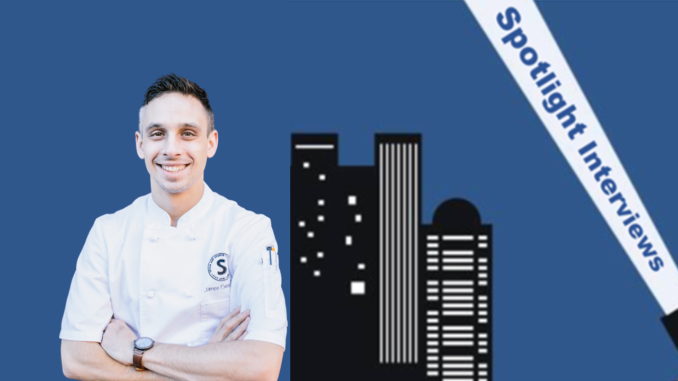 James Passafaro has been working in the hospitality industry for more than two decades as both a seasoned restaurant chef and a technology leader. His time in the kitchen has taken him from New Jersey to Rhode Island, Washington DC, San Francisco and Minnesota. He has worked alongside industry-leading chefs such as Michael Mina and Gavin Kaysen, giving him a profound understanding of restaurant operations. "My interest in cooking and being a chef started when I was about 12 years old," he says. "Growing up in New Jersey, one of our family friends was a chef that would put together these dinners featuring local game, fish and produce. It grew from friends and family to chefs, hunters and fishermen from all around the country and raised a lot of money for charity. Those dinners influenced me from a young age and once I decided I wanted to be a chef, I never wanted to do anything else." In 2019, leveraging his background as a chef, he cofounded opsi, a fast-growing workflow app for culinary professionals to boost operations and optimize consistency.
Tell us about your background as a chef and how it led to the inspiration for opsi?
My culinary career has taken me all over the country and given me countless experiences and insights about the world of restaurants. In high school, I started as a prep cook in a restaurant in the town I grew up in before I went to college and then culinary school at Johnson & Wales University in Providence, Rhode Island. I never finished school but I eventually moved to DC where I worked with Chef Michael Mina at Bourbon Steak at the Four Seasons as a sous chef. 
My next stop ended up as one of the most important in my career. I was working in San Francisco as an Executive Chef for Michael Rafidi at RN74 before taking over as CDC when he left. While at RN74,I started to come up with the idea for opsi as I was looking for ways to make a kitchen more efficient. While leading such an exceptional team and busy kitchen, I felt the need to reduce paper clutter and properly organize recipes and prep lists. I reached out to one of my longest friends, Matt Luckey, who was working in tech and has always been creative and innovative. He loved the concept and we started putting together the idea for a kitchen workflow app we named opsi. 
After RN74, I took a position as Corporate Chef of Emerging Brands and New Concepts which involved lots of different restaurant openings and travel. Matt and I didn't stop thinking and talking about opsi and this new venture, with all of the new kitchens I was helping get up and running, opened my eyes even more to how much chefs and cooks would all benefit from an application like opsi. 

My final stop in my culinary journey as a chef was CDC at Spoon and Stable in Minneapolis under Chef Gavin Kaysen. There in the Spoon and Stables kitchen is where we implemented the early stages of opsi. Matt took the lead on the tech development side of things and Chef Kaysen helped provide all the constructive feedback we needed. Through trial and error and running opsi through the ringer of a professional kitchen, we worked out all the problems until it became the full-fledged kitchen tool it is today. 
What is opsi?
Opsi is a workflow app for chefs. The technology was created by chefs, for chefs and helps kitchens reduce and remove paper clutter, optimize efficiency in the kitchen and make employee onboarding a smoother and quicker process. We have a recipe organization tool, digital prep lists that update in real time, and a centralized communication channel. Every member of the kitchen team has access to the app on their personal phone or tablet. 
What are some early improvements kitchen staff will notice right away when they start using opsi? 
With opsi, kitchen managers get back time by giving the other members of the team more autonomy in their position and a clear system for their daily tasks, prep work and recipes. Opsi provides clear communication channels so there is a single source of information and no more confusion or a game of telephone, especially in kitchens with larger staffs and multiple managers. When everyone has easy access to the same accurate information, operations run smoother with less questions asked. 
Do you have plans to add more capabilities to the opsi software?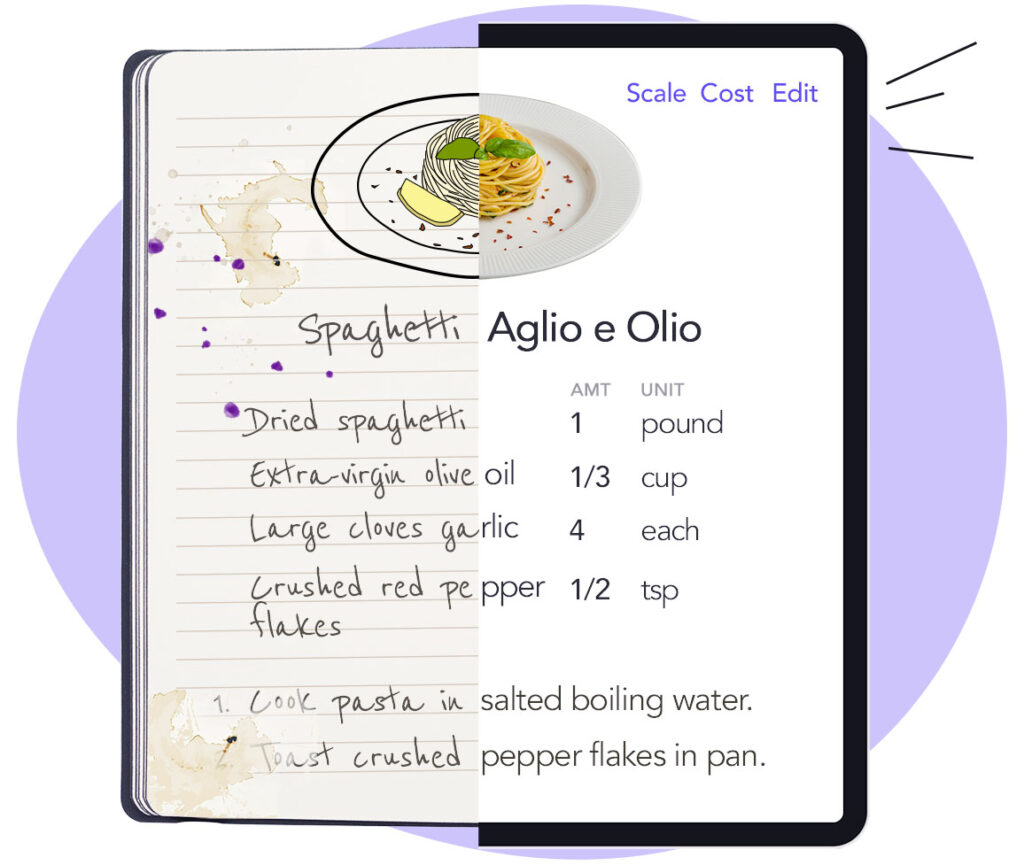 Over the next five years, opsi will expand on the recipe management, prep list and communication tools through feedback from chefs that are currently using the application. We also love that opsi has been able to significantly help the onboarding process and plan to update and add new features that will make training increasingly more efficient and easier.
We've just started exploring the capabilities of AI and learning which should open some doors on what's possible as we develop the app further. 
What kind of feedback do you receive from chefs who utilize opsi in their kitchens? 
We encourage feedback from our customers and what we get back is overwhelmingly positive. We hear a lot about the amount of time saving the app provides. Kitchen managers find they can spend significantly less time micromanaging, which allows more time in the day to focus on bigger picture items like recipe development, training and culture building.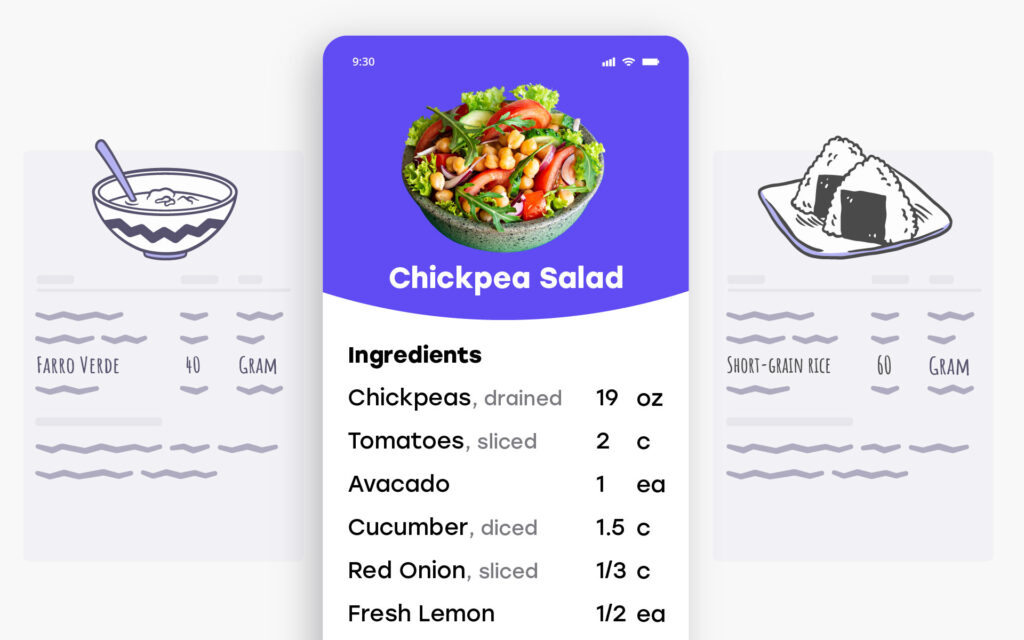 One of the pieces of feedback we receive the most often and usually comes as a surprise to our customers is the decrease in time they have to spend onboarding new staff. Having information readily available to every staff member and a single source of truth cuts back significantly on training time. It's much easier to train new employees when they have everything they need right in their pockets.  
When implementing opsi, kitchens will also cut back significantly on waste and save money on ordering. Opsi makes day-to-day prep work more consistent and keeps recipes tight and reliable, cutting back on food waste and increasing quality. 
How does the feedback compare to the line cooks and other employees who utilize the software at work? 
The feedback we get from line cooks is just as positive if not more so than manager feedback. They love the autonomy opsi provides and consistency they have in their day to day work. With opsi, before they even arrive at work, they can glance at their phone and immediately know what needs to be done and what has already been accomplished without the need for any verbal communication. 
I also know how frustrating it can be when you're hearing different and conflicting messages. With the centralized communication channel on opsi, employees know they're getting accurate information. Employees who feel trusted and have clarity in their positions are the ones who go above and beyond and end up sticking around.  
What is next for opsi? What will be the company's primary focus areas for the next year?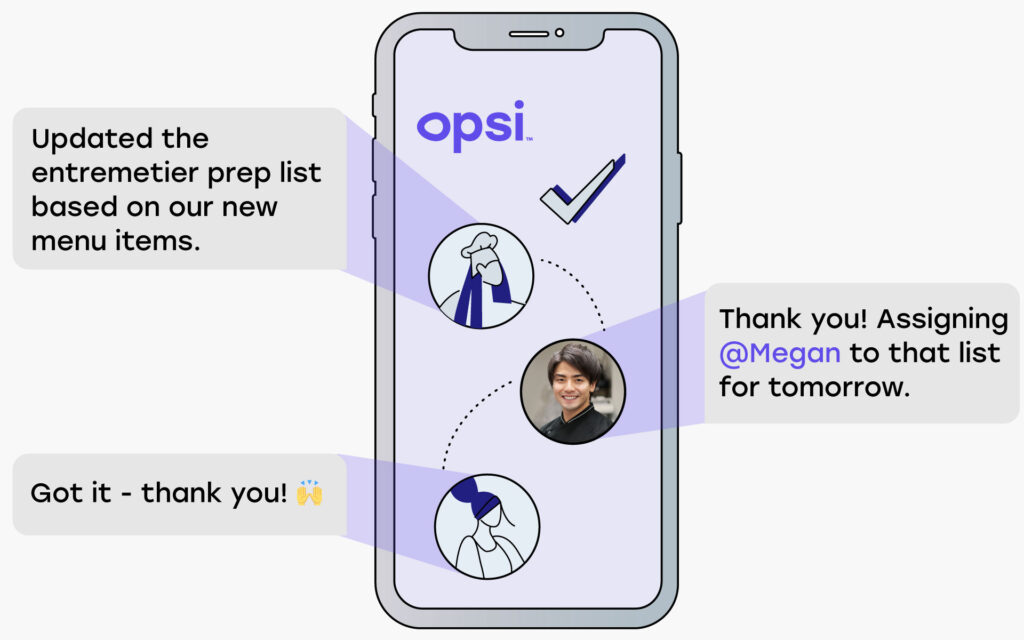 We're working on expanding opsi's current tools and always looking to improve upon the app with feedback and updates to the technology. A big focus moving forward is acquiring new partnerships and deepening the ones we've already built. In a saturated market for restaurant software and tech, the more integrations we have with opsi the better off our customers are going to be. We want to help reduce restaurants' tech stacks and make sure using opsi is as seamless as possible in their operations. 
One of the things we've been working on is working alongside more back office tools and financial software to give access to information that is so important to running a restaurant. We also love that opsi has been so effective for onboarding efficiency and we want to expand on some of those capabilities. 
Why is now the time for kitchens to implement technology like opsi?
Kitchens, like everything, were previously all pen and paper but while other industries have kept up with technology, kitchens and restaurants in general have often been left behind and continued to operate the same. It's important to utilize the tools that are so readily available to us because they're proven to make our lives easier and more productive. 
From another standpoint, we need to start meeting the new generation where they are with the tools that they have grown up with. The next generation of chefs have been using technology since they were born and we need to provide them with the means to be comfortable in their work. Turnover and staffing has always been a problem for this industry, so we need to do everything we can to make sure our employees are happy and properly taken care of.