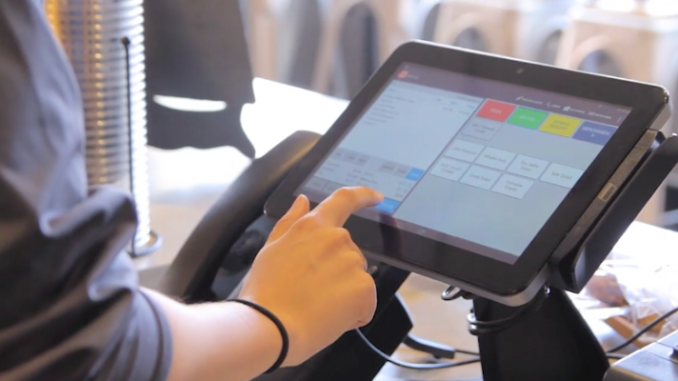 "Customer service and support are critical to long-term customer success," Derek Stangle, the director of product marketing at Toast, told Restaurant Technology News earlier this year. "We have invested to make this a pillar of our product offering." The result has been continued customer growth.
Also driving the growth are multiple upgrades and improvements Toast has made this past years to its platform, whose users range from fine dining to fast casual restaurant concepts to large restaurant operations with corporate and franchised owned locations. The upgrades include a new online ordering platform, caller ID, customer kiosks, Samsung Pay integration and Toast Inventory, its inventory management platform.
In July, as reported here, the company announced an additional $101 million in financing led by new investors Generation Investment Management and Lead Edge Capital. Toast indicated that it planned to use these new funds "to continue building the market-leading cloud platform that empowers restaurants of all sizes to offer the best technology-enabled guest experience."
This week, Toast announced a technology integration with Olo, a provider of digital ordering and delivery solutions for multi-location restaurants. Olo's cloud digital ordering engine enables restaurant operators to drive revenue per square foot through a secure, efficient and reliable commerce platform. Olo empowers restaurant operators to focus on food and the guest experience by creating an easy to use and reliable online ordering experience.
The Olo integration enables Toast customers to deploy native app and web ordering experiences with "Upsell" and "Group Ordering" features, receive dedicated support from POS experts, manage menus and day-to-day business by harnessing purchase and behavioral data. The integration will enable Toast to further enhance customers' ability to deliver a customized mobile experience while layering on additional services, loyalty schemes, and brand-specific functionality.