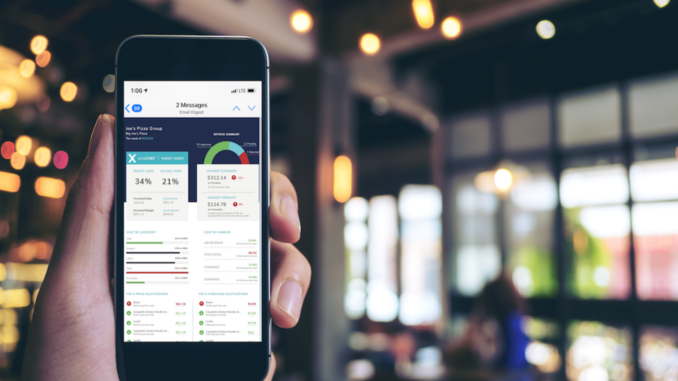 xtraCHEF was founded on the premise that archaic, paper-based processes in back-of-house operations in restaurants across the country could easily be resolved by readily available enterprise technologies. The company, which offers a cloud-based restaurant management platform that combines next-generation AP automation with back-of-house business and operational intelligence, today secured a $7.5 million Series A funding round.
Launched in 2015, the company currently has 25 employees, but that is about to change. According to a spokesperson, the investment funds will be used to fuel growth, accelerate its product roadmap and recruit new talent.
The financing round was led by Radnor, PA-based MVP Capital Partners, which also owns several Philadelphia-area eating and drinking establishments, including Saxby's Coffee, Spread Bagelry, and Workhorse Brewing. Other participants include existing investors ValueStream Ventures and Laconia Capital Group.
 xtraCHEF's initial product provided restaurants with the ability to digitize invoices and integrate line-item vendor data into restaurant accounting and ERP systems. The company has since expanded its product features to include AP workflows, budgets, food cost analytics, purchasing and order management, and ingredient price monitoring.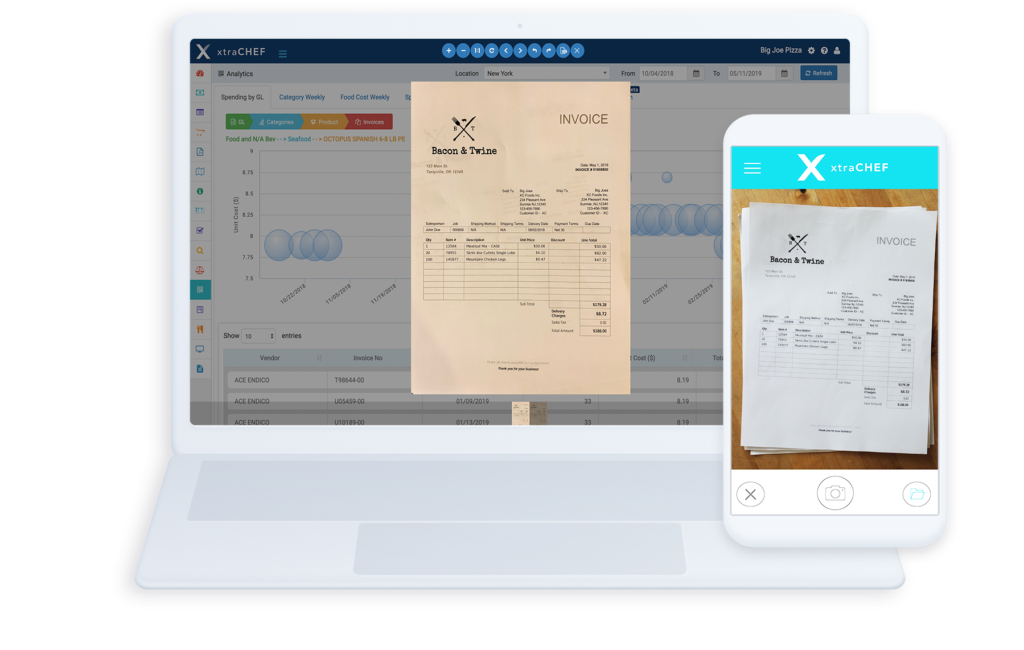 In the last nine months, xtraCHEF has opened new offices in Philadelphia and Chicago and has doubled the size of its team, adding key hires in Sales, Product Development, Engineering, and Finance. The company plans to use the funds to continue to grow the team and continue its evolution from a restaurant invoice processing solution to becoming the premiere back-of-house business intelligence and operations platform in the industry.
Since processing its first invoices in 2016, the platform has digitized billions of dollars' worth of invoices and amassed a product catalogue consisting of millions of SKUs across thousands of vendors. The founders recognize that, in addition to the efficiencies gained through automation, the most significant value to their customers is in the data.
The  platform is used by thousands of restaurants, caterers, foodservice operators, and accounting firms across the United States. Their customers represent the full spectrum of the foodservice industry including QSR brands like &pizza and Dos Toros, franchise chains such as TGIFridays and Dairy Queen, as well as rising restaurant groups like the recent James Beard-award winning group, CookNSolo.