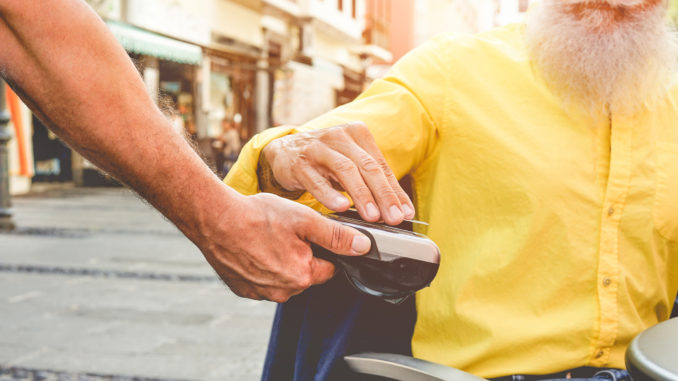 The fact that technology can improve and even fundamentally transform the restaurant-going experience is an important consideration for restaurant operators to keep in mind as they look for new and innovative ways to catapult their businesses to ever-higher levels of guest satisfaction as well as operational efficiency. Of course, these two goals tend to go hand-in-hand. Combined, they translate into decidedly positive financial outcomes.
According to new research conducted by Starfleet Research, 84 percent of full-service restaurants, and 72 percent of quick service and fast casual restaurants, report that they achieved "significant" or "dramatic" improvement in revenue performance after deploying next-generation restaurant management and POS systems. Such results obviously make for a very compelling business case.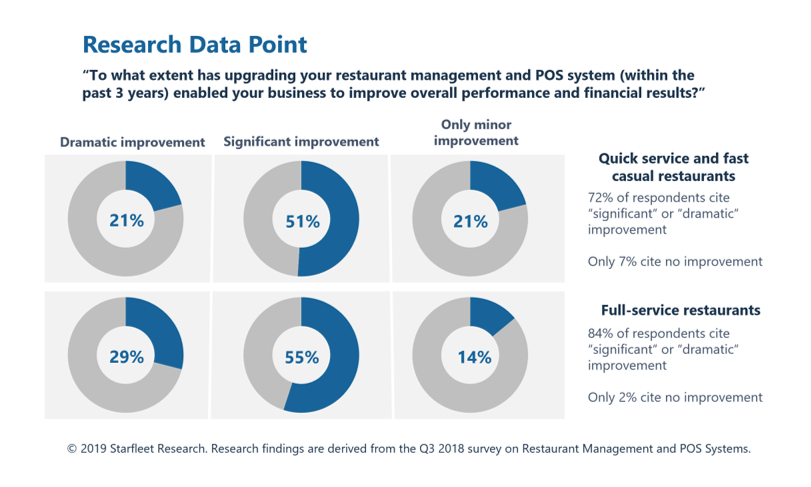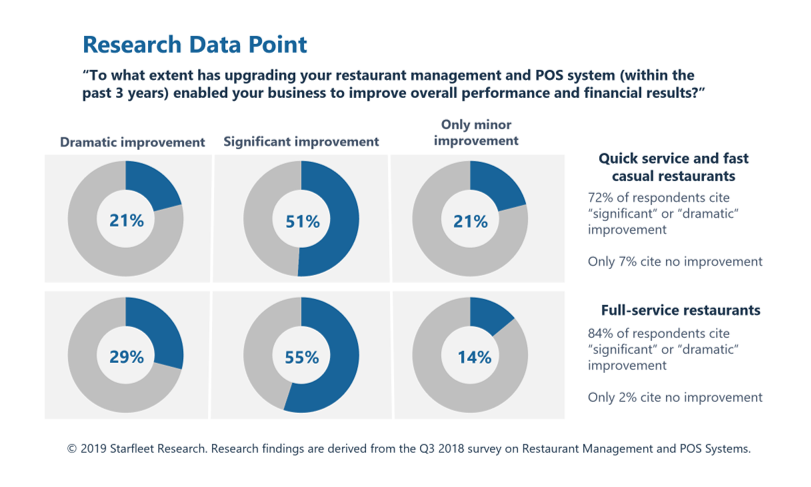 Some of this performance improvement no doubt relates to POS mobility, which represents a fundamental shift in how servers spend their time. Suddenly, the job of the server is less focused on processing information and more focused on attending to duties that can improve service quality and have a far more meaningful and lasting impact on enhancing the overall guest experience.
With the evolution of POS mobility, restaurants have the opportunity to migrate servers from being food-order-taking-and-delivery-automatons to becoming full-fledged brand ambassadors. POS mobility gives them the tools and capacity to provide high-touch, personalized service and build enduring relationships with guests.
Table-side order placement and payment processing via tablets are obviously not appropriate for many types of dining establishments. But for many restaurants, removing some of the common barriers to guest satisfaction – e.g., lack of server attention and unacceptably long wait times across multiple points of interaction and transaction – invariably results in more repeat visits and higher revenue.
In fact, according to the research, restaurants that have implemented POS mobility are reportedly seeing a 10 to 15 percent increase in average check size.
A common recommendation from restaurant owners and managers: Look for a partner who not only offers multiple options for payment acceptance but also one that offers the highest level of payment processing security. Look at transaction processing certifications and make sure the solution provider has a track record of success with data protection. Most data breach incidents are reported and made publicly available.